DownSouth D'Uccles & Silkies
12 Years
Jul 5, 2007
12,146
58
311
Here are the parents: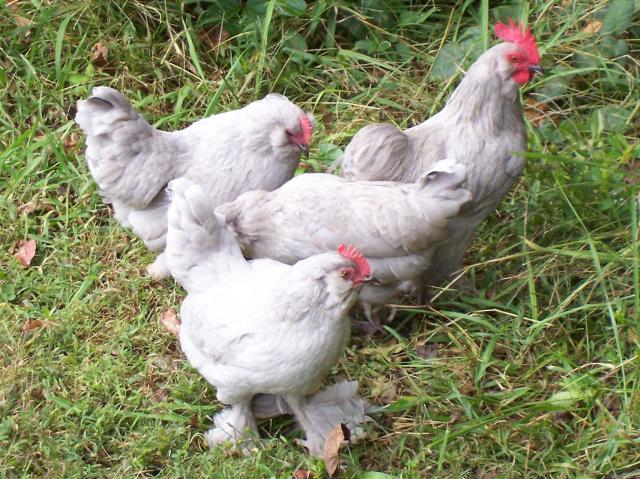 The eggs were set 9/30 in the evening. I candled last night. 11 are showing good veins and I even saw a couple of embryos dance for me. 1 is 'off' and I'm not sure it will make it. 1 was clear. I've left them in for now.
This is the very first hatch for my self-blue d'Uccles, so I'm very pleased with how well the eggs are doing!