I noticed that my year old Faverolle hen has an extremely swollen face on one side. I do not know what it is or how to treat it. Anyone know what it is or how to treat it?
My flock has had a bunch of health problems, here is the link to my most recent deaths. On the first page about midway down there is a description of all the illnesses I have had.
https://www.backyardchickens.com/forum/viewtopic.php?id=434192
Among other problems, fowl pox has been going through my flock. COuld this be wet pox? It looked like some pus stuff was coming from the inside of her mouth, although that could have been the feed mash she was eating.
I have isolated her away from the others. Besides having to close her eye once in a while, she acts normal.
Also, as you might notice in the pics, her neck has been loosing its feathers over the winter. She is finally starting to grow them back in. Any comments on that?
Here are some pics. Also, I have a sick barnevelder at the moment, if you could help with that here is the link.
https://www.backyardchickens.com/forum/viewtopic.php?id=463888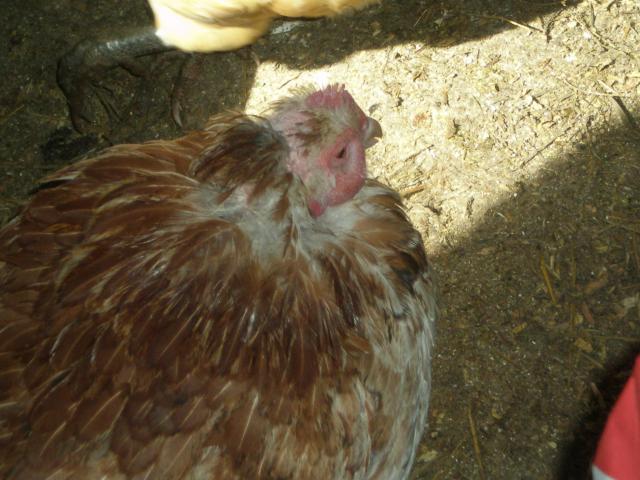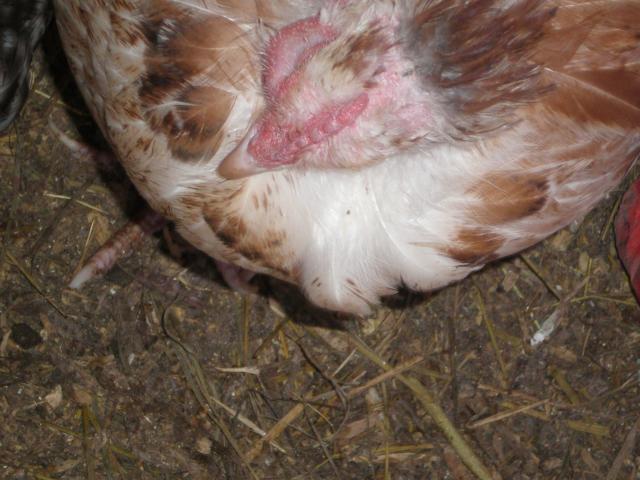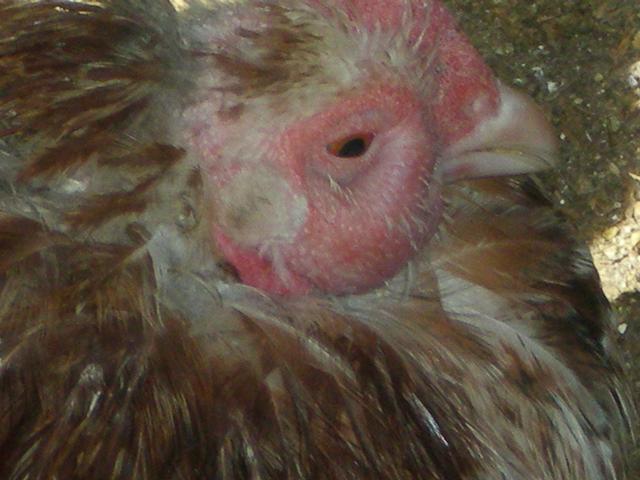 Here is the other side of her face
Last edited: