Today was nice and warm and sunny, so I spread out a sheet outside to use as a background. I set about five different chickens on it separately, but they weren't cooperating!

This is the only good one I got: Olympia (Australorp). She was trying to get the cup of scratch I was holding above her head. (Pardon her ugly neck skin.)
Then I went and got some pics of their feathers.
Ophelia (Welsummer):
Lillith (EE):
Fatima (EE):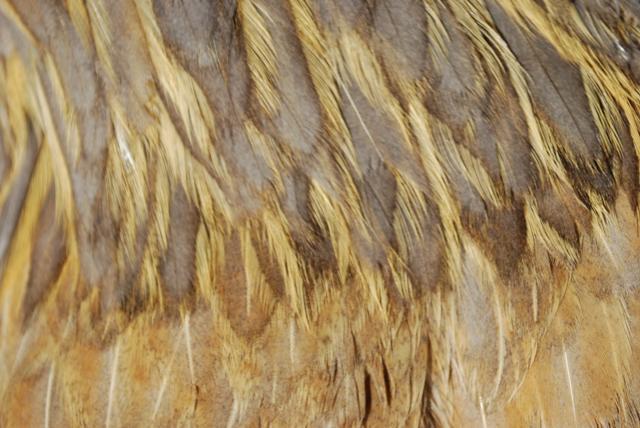 Charlotte (EE):
And, just to scare you, Charlotte's eye: "I seeeee you!"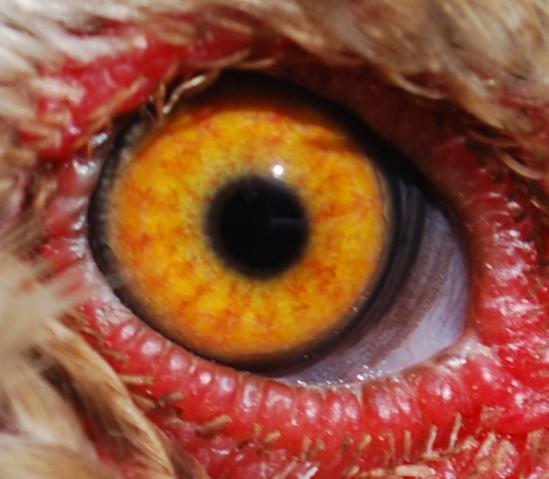 Hope you enjoyed them!