So these are my first city chickens, we aren't "allowed" roosters in the city limits but took a chance on
TSC
straight run Amerucaunas. We started with 6 and lost 1 that was at least two weeks younger than the rest of the batch, thanks
TSC
, so there are 5 left at almost 6 weeks old. My gut is telling me all roos, since they all have comb development and some redness. One has just little less development and red than the others, but like I said seems
TSC
had many ages in together. We didn't pick them. Hope these photos are good enough! And if anyone in western PA wants one of these friendly roosters feel free to PM me before they get to the dinner table!
Chick 1:
3 row comb
Definitely red comb
This is our alpha chick & he showed his comb coloring first!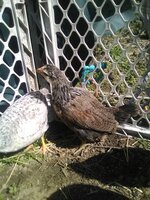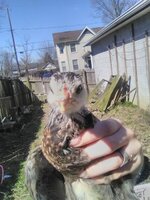 Chick 2:
3 row comb
Some pale pink to the comb
This one I have been back and forth about gender.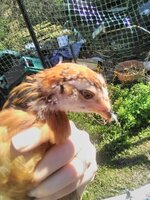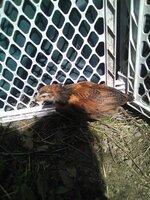 Chick 3
Straight comb
Some color to it, squats when you pet it unlike all the others.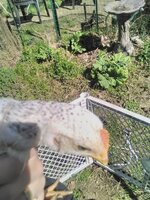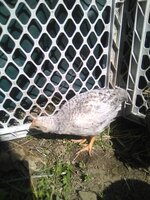 Chick 4:
Straight comb
Little redder than #3 but has the smallest tail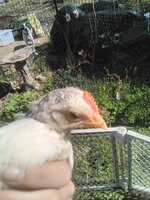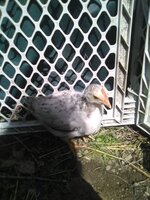 Chick 5:
Straight comb
Smaller comb with little to no color
My last hope at having a hen this go around, but is this just a less dveleoped roo due to
TSC
selling different ages?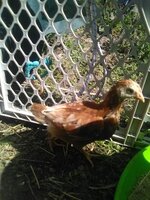 So let me know if I am wrong about them all being roos!