Mar 16, 2009
25,016
110
421
by 7 am here's what was in the nest already

My blue Standard cochin laying in her second week!!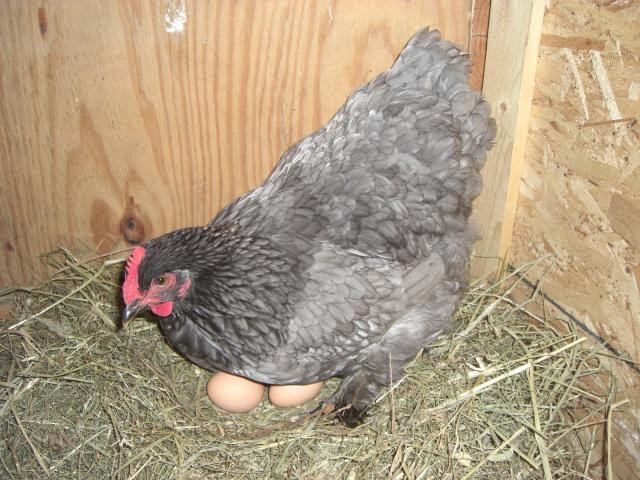 A group of my lazy bones free ranging or Free-sleeping I should say!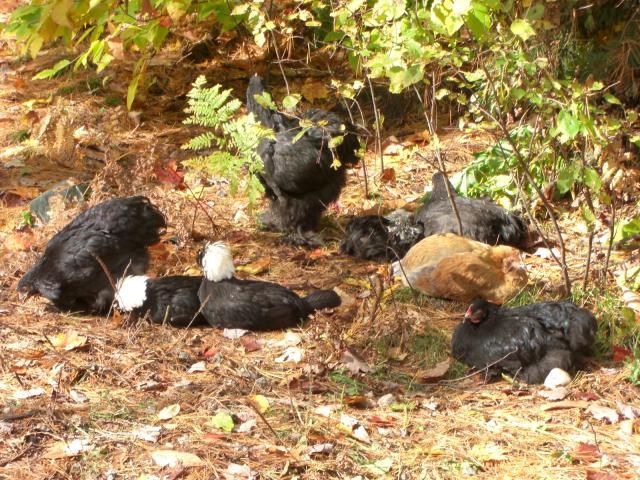 Paninni-my sizzle roo! He loves his belly rubs-this was his first big day out with the big boys and girls-He thinks he's a 20lb roo!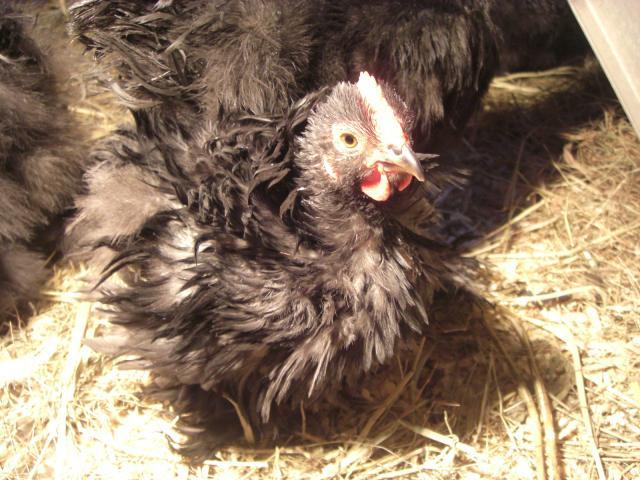 Some of my crew parking in front of my car! I just got done unlaoding their food in the garage!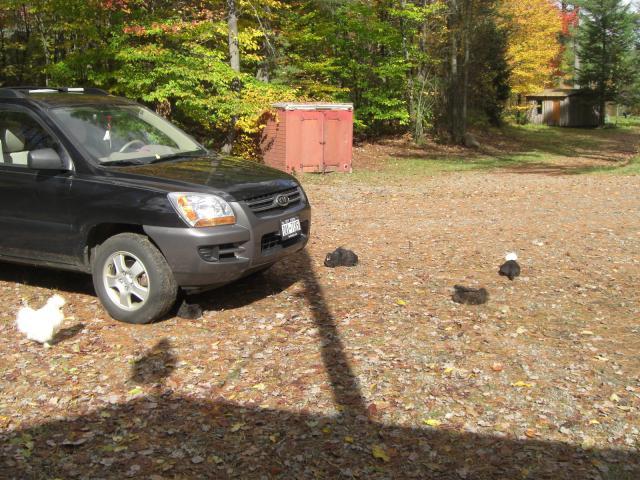 my silkie hen under my tire!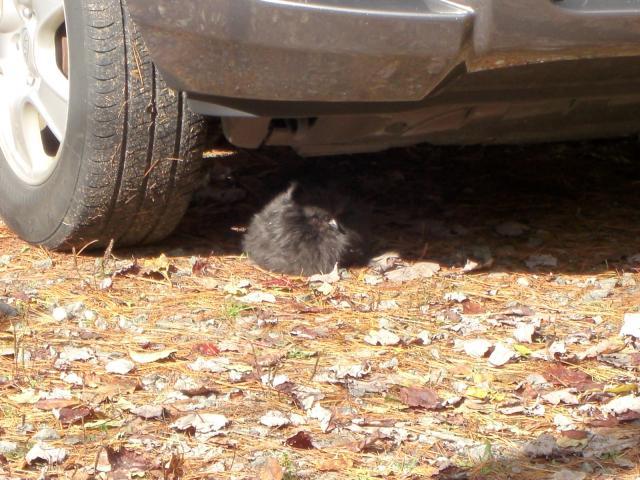 where half of them go to bed and get locked up for the night-I turned my DHs big garage into 1/2 a barn!!! The pen with the blue tarp is where my one and only duck goes to bed too!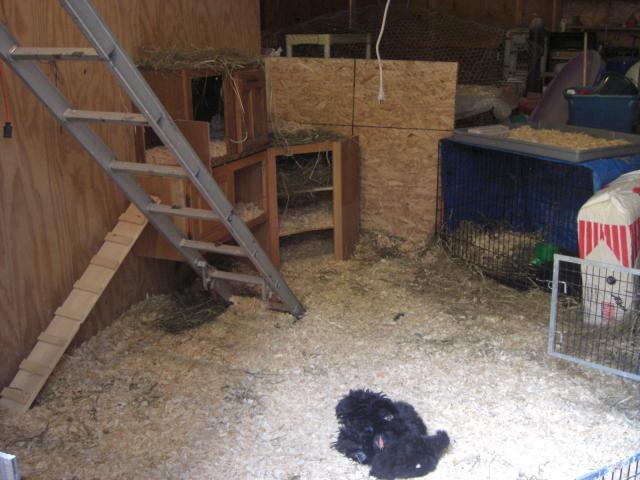 Thats it Im done bragging about how much I love my babies LOL...enjoy!