Up for grabs are 5 Flying Mallards! There are 2 boys and 3 girls, the boys are mating and the girls are acting like they will be laying soon.

They like to fly and swim!

We decided to free range all of our birds and we don't have a way to keep them from flying off, so we decided sell them. I can post more pictures if wanted.

These are for pick up only from the
Birmingham, Alabama area
. If you have any questions please PM me!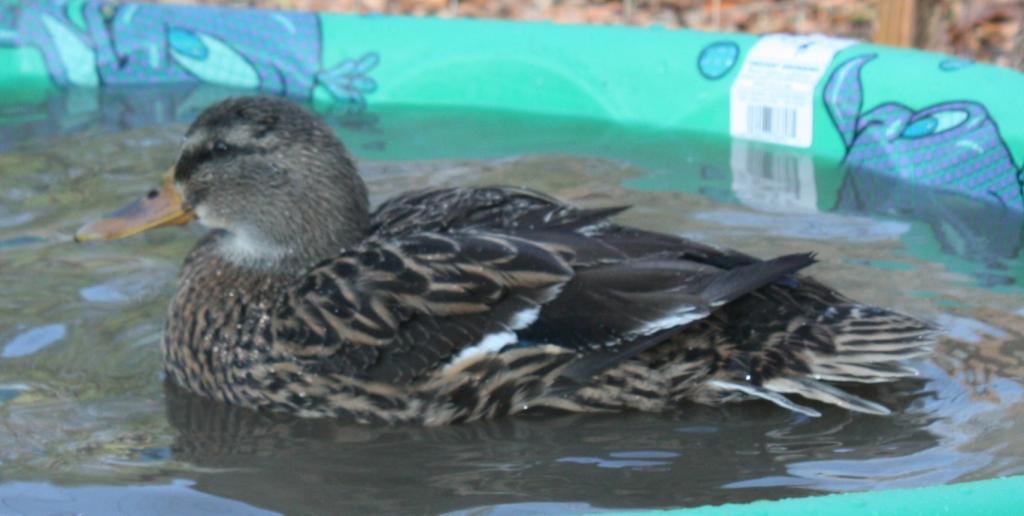 Thanks for looking!
Theeggboxtoo
Last edited: