I am offering 12 Blue Orpington Eggs to ship on Tuesday. Paypal only on this batch (
[email protected]
). $30.00 which includes priority shipping. I try to send extras if the girls cooperate. Please post sold and paypal funds. Thanks.
I will take a money order on future egg purchase but I will need to have the money order before I ship.
I took picture today: Blue Orpingtons Roosters over Blue, Splash, and Black Hens. There are three roosters and twenty hens in this group.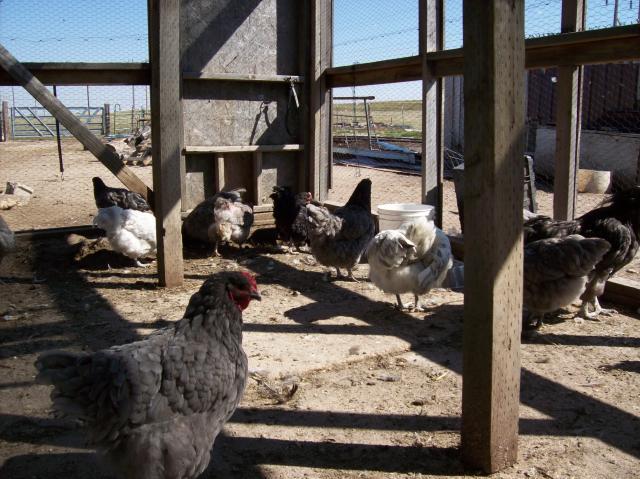 Last edited: