Love God, Hubby & farm
11 Years
Apr 13, 2008
8,372
426
326
This assortment is all non hatchery purebred stock. We have been blessed with beautiful flocks that are kept separate. We raise our poultry with the best of feed, sprouted grains, fresh chemical free veggies, fresh grass, and treats and care.
Here are the pictures of the assortment:
Buff Orpingtons: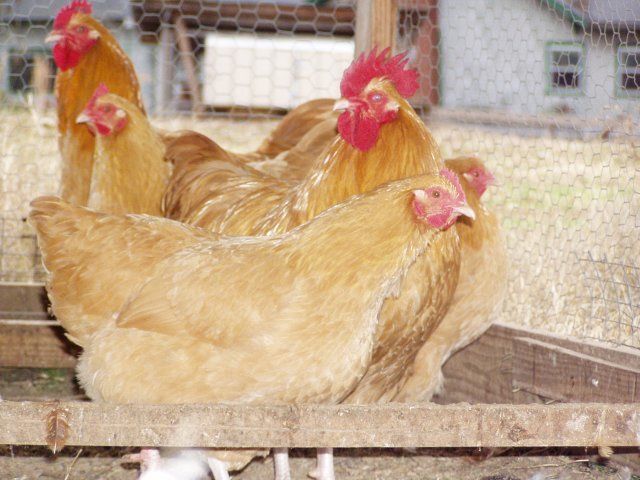 Barred Rocks:
Welsummers: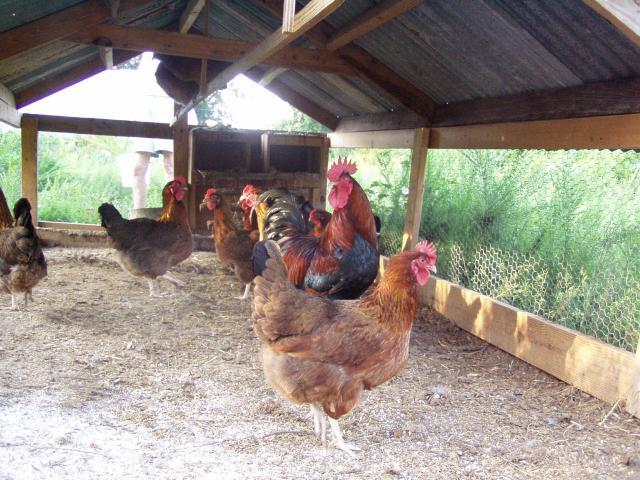 Pure Mahogany (Non Production Rhode Island Reds):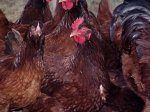 You will be receiving 4 of each variety and more if available the day of shipping for a total of 16 eggs for $32 which includes packing,priority shipping and confirmation delivery..
If available the day of shipping, additional eggs will be included.
We can mail on Monday and again on Wednesday of this week with this package. Please let me know if you have any questions or need more information.
Our paypal is
[email protected]
Thanks and have a blessed day.