May 25, 2010
5,584
427
366
First nice day of the month.... I can actually see some grass! I can actually feel fresh air. I can actually shovel more snow for Bird and the Fluffy Butts to wonder around my yard. when... to no surprise I find them in my FLOWERBED. duh, we have all been there. I just have to remember NOT to plant anything in them. (what would a flower bed be without flowers? or chickens for that fact.)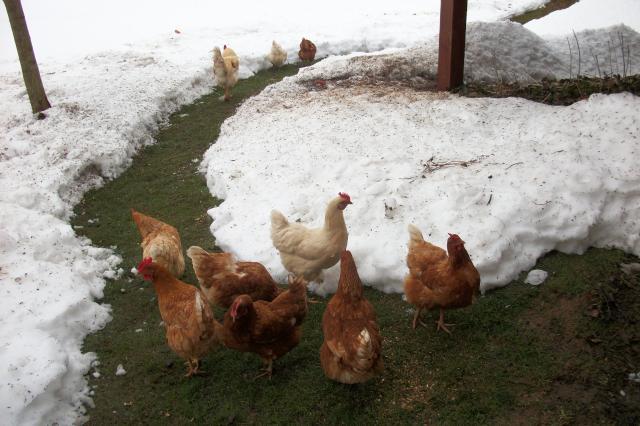 they found the bird feeder leftovers from the winter. yea, i shoveled.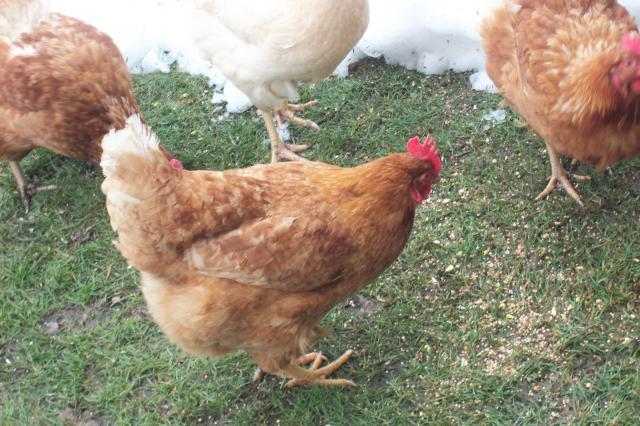 Uh Huh, this is the May May! My rescue from Buffalo. she made it through the winter!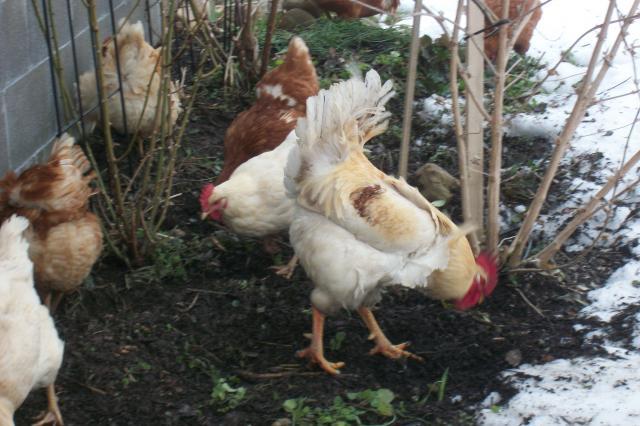 THEY all disected my flower bed. the only snow free thawed ground. and they loved it! each and every one took a dirt bath, scratched dirt until their feet were clumped, and thuroughly enjoyed themselves. It was to cute to stop them.