I have tortured my neighbors long enough.
Napoleon needs a new home. Unfortunately, I keep late hours and he announces my arrival to our horse barn to the neighbors. He is a friendly boy that will sit on your hand like a parrot. He is not interested in being an entree.
I am willing to deliver him to a good home within a 1 hour drive of my home.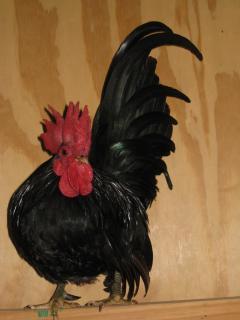 Last edited: