FREE TO A GOOD HOME!
We have 3 very handsome roosters that are 3 months old (purchased as chicks from Murray McMurray Hatchery) that we must sadly part with...

(we thought we were getting all hens!)
RED COCHIN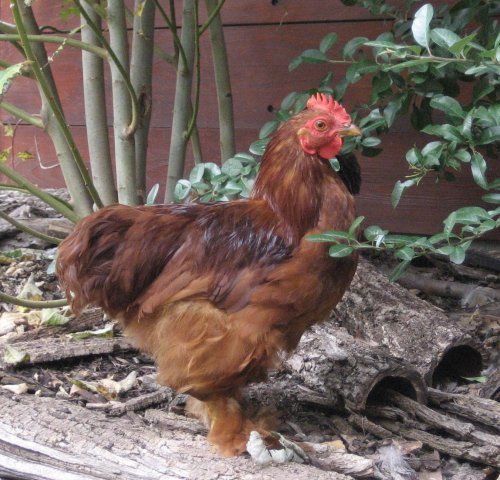 BR RED GAME
JAPANESE BUFF
They are all healthy and happy, just boys! Please respond if interested. (We are hoping that we can ship them or you can pick them up...if shipping, we only ask for actual shipping cost) And, if you are only interested in 1 or 2...that is fine too. We're just trying to find them a good home before the winter! AND, if anyone has any happy and healthy hens, we'd be interested in trading! Almost forgot...I am located in Central PA (Lancaster area).
Thank you!
Last edited: