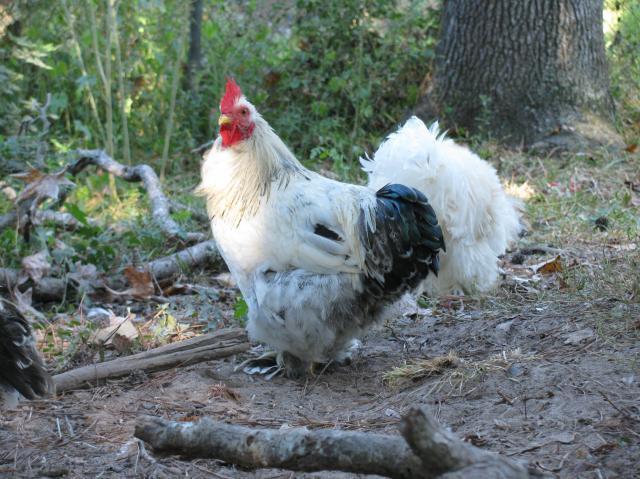 This is the prettiest. I don't know what he "is" exactly but he is just too pretty to end up a chicken dinner- save this bird!!!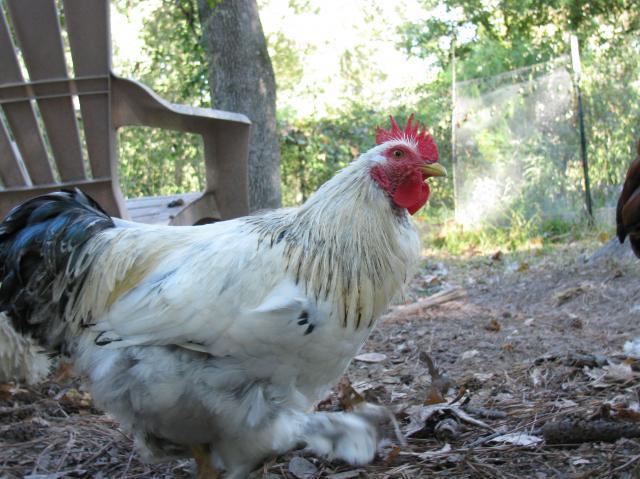 Another pic of pretty boy. He is so sweet too!!!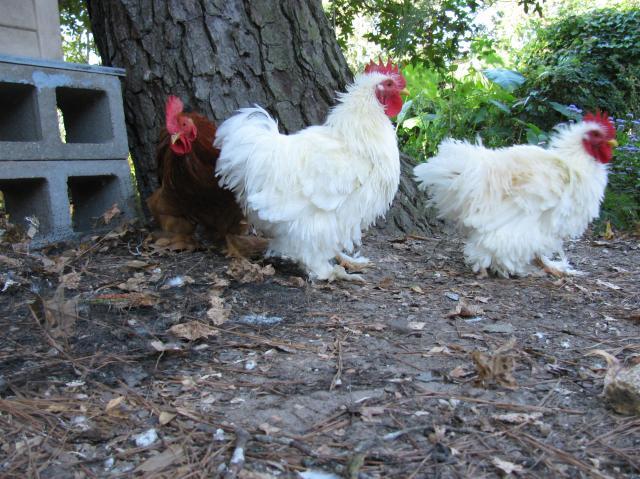 That is Annabelle on the left, our favorite and most likely to keep. He is bantam cochin and does not have any frizzle feathering. The two fluffies are frizzles, also bantam cochin- just really gorgeous guys.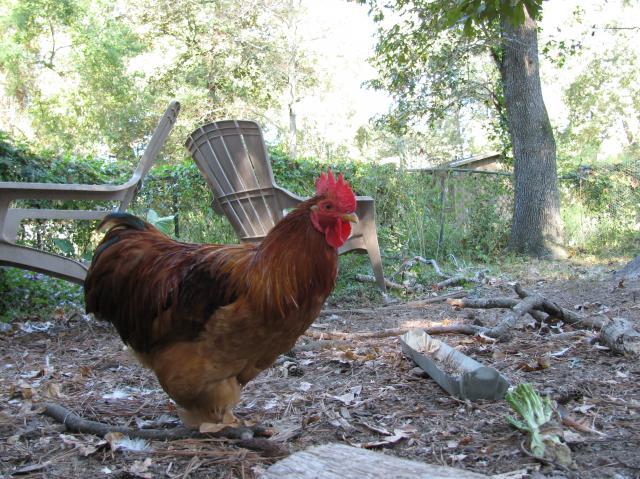 Another image of Annabelle, so gorgeous!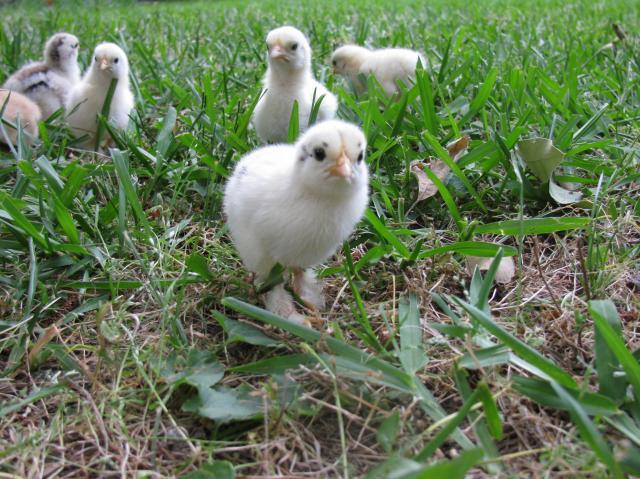 This was them in May, when I thought that at least 2 or 3 of them would lay me cute little eggs someday. It was not to be- out of 8 eggs, 6 hatched, 1 met an untimely death and the 5 remaining chicks have were ALL ROOSTERS!!
Can you give one, or two or ALL of them a good home - I will meet you anywhere in the Houston area and can possibly meet up in the Austin area in a week or so.
If you want to toss a pullet my way I won't mind!!
Last edited: