Since I'm moving soon, I need to sell my chickens. I have 12 Marans in many colors.. I put my backyard flock together from various sources including a background of lines from Wade Jeane, Krebs, Valentine, and others I can't remember... I picked lines that would lay dark eggs. The 12 Marans include: 2 gorgeous Wheaten hens, 4 Cuckoo hens, 2 Blue Copper hens, 1 Black Copper hen, 1 Blue Copper rooster, 1 Cuckoo cockerel, and one pretty but mismarked mostly copper Blue Copper rooster.
All of the Marans are 5-7 months old. I wish that I didn't need to sell them just as they're getting to laying age, but there's no way I can move them several states over.
I'd like $175 for the whole group. I'm located in southwest Missouri, near the town of Mount Vernon.
I also have a Little Giant Incubator and Egg Turner for sale. I used it once and they've been cleaned out and are in orginal boxes with instructions. $70 for both.
Email
[email protected]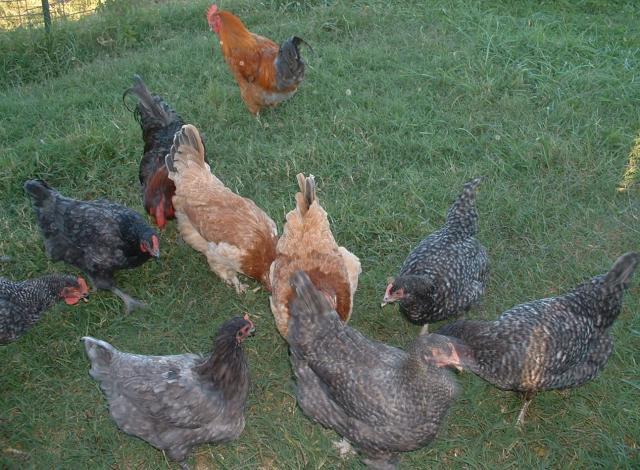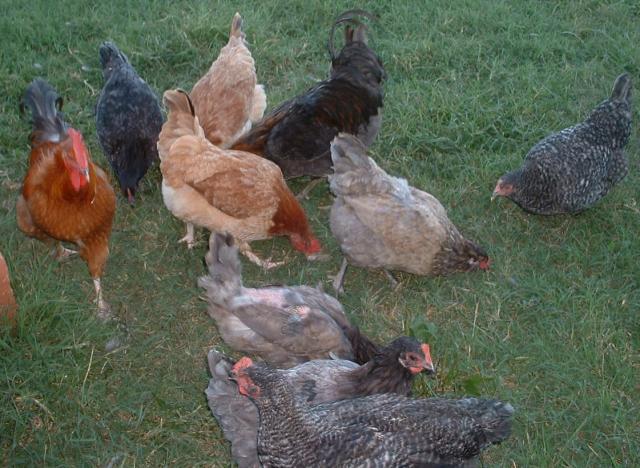 Last edited: