Mar 16, 2008
9,764
91
293
I will have a set of 8+ Light Brahma eggs to ship this monday 3/23.
Im asking $25 with priority shipping included.
Fertility has been confirmed. I have had 3 hatches of Light Brahmas so far this year and have had 100% hatches.
These are the standard size light brahmas. To see pictures go to the website in my signature and look under the photo gallery. I have also posted pictures of my recent hatch of Light Brahma chicks.
The eggs will be individually wrapped with bubblewrap, and cushioned with lots and lots of shredded paper. I label the box "FRAGILE" and "HANDLE WITH CARE".
I can not guarantee hatchability due to reasons out of my control (such as handling during shipping, your incubation methods, etc.). There are no refunds or returns of any kind.
Payment needs to be by PayPal instant payment only. I do not accept e-checks as they take too long to clear.

Please post SOLD and PM me for my paypal email address. Please contact me within 12 hours of posing SOLD. I need payment with 24 hours of you posting sold. That way im not stuck with a box of eggs ready to ship, and havent received payment.
Here are a couple pictures. Im sure you wont be dissapointed.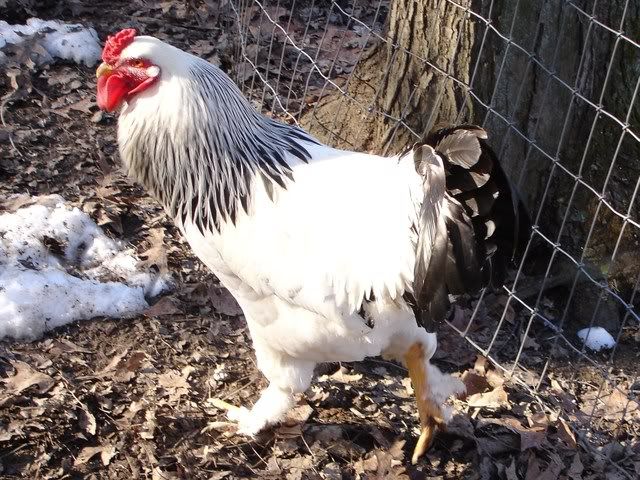 The last 2 pictures are from when they were around 5 months old.
If you would like to set up a date for me to ship eggs in the future, send me a PM. We will pick a ship date, and I will contact you 2 weeks before the ship date for payment.
Last edited: