Love God, Hubby & farm
11 Years
Apr 13, 2008
8,372
425
326
These are the eggs you will get:

4 Welsummers
- non hatchery ...lovely egg and flock!
4 Buff Orpingtons - see pic below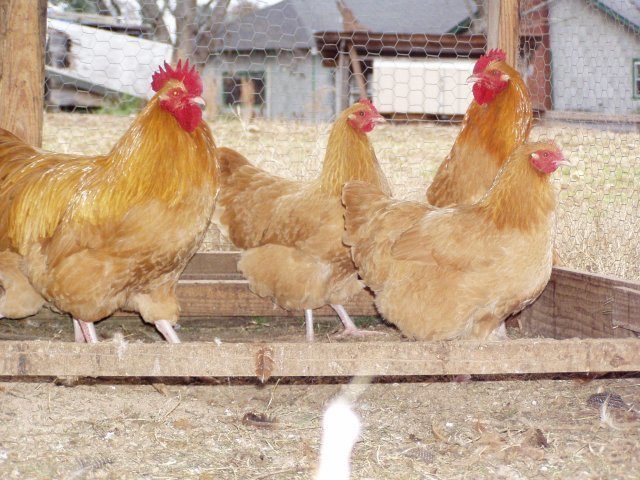 4 Bronze Turkeys
see pic below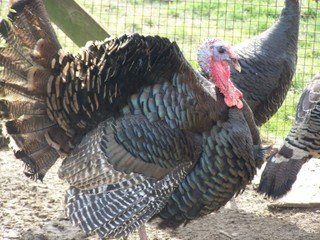 4 Pure Mahogany Rhode Island Red
(non production) See pic below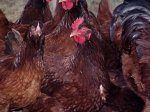 Also will include at no cost
several guinea eggs if the buyer desires them (between 4 and 6)
First person to deposit $35 (includes handling/boxing/priority shipping and tracking number) in our paypal gets this one!
Our paypal is:
[email protected]
Eggs will ship Tuesday June 9.
Should you have any questions or need more information, please let me know by pm'ing me. We full time farm so I don't read e mails!
Thanks and hope you all have a blessed day.
Last edited: