May 12, 2009
1,015
12
163
This is for local pickup only. I am in Northeast Ohio.
Up for your consideration today is a readymade flock , just add shelter, food and water!
This auction includes 9 two month old chickens, 3 pullets (5 months old, ALL laying) and NINE adult hens of your choice, FOR A TOTAL OF 21 CHICKENS!!!
Let me tell you a little about what you will be receiving. The 9 two month old chickens were hatched from our original flock and hatched out personally by me. There are two light colored birds but the rest are mostly black. One is a mix between our Buckeye Roo and our Easter Egger hens, that offspring should lay olive colored eggs! The 3 pullets are brown egg layers (bought from
TSC
in April) and have been quite prolific about it! I am getting an egg every other day from each of them, some one per day. The 9 adult layers are just over 18 months old and have been laying for about a year now. ALL of them lay brown eggs.
If you are interested in just a portion of these birds, please PM me we work out a listing for only the birds you want.
YOU MAY PICK YOUR ADULT HENS FROM THE FOLLOWING BREEDS (ALL PUREBRED!): BR, BJG, RIR, WEL and SLW.
Note the Roo (front and center) and the EE (light colored bird to the left) in this first pic are NOT part of this auction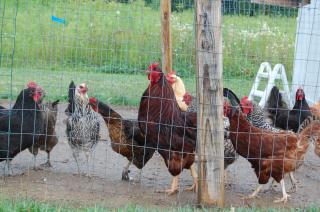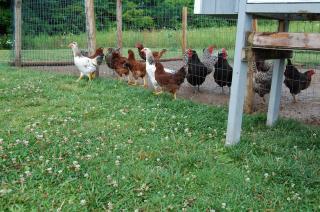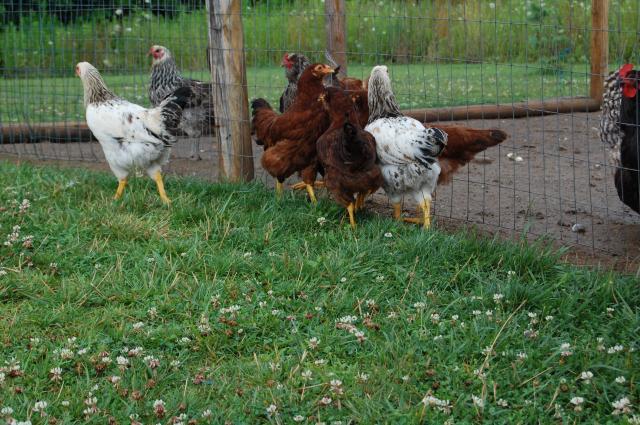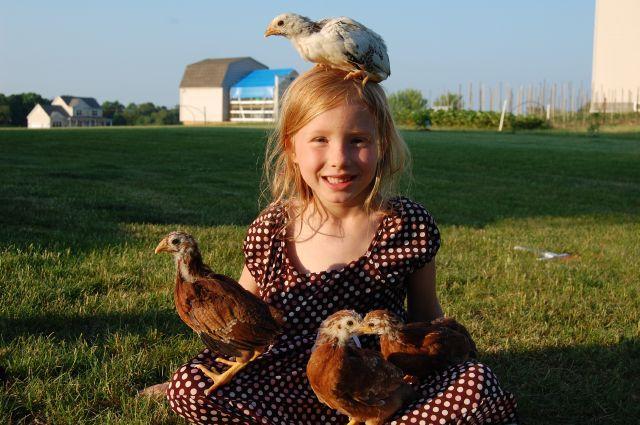 SPECIAL BONUS: IF YOU CAN PICK UP THESE CHICKENS BY OCTOBER 5, I WILL INCLUDE 3, WEEK OLD BLACK COPPER MARANS CHICKS!!!! Don't pass up your chance for 3 BCM chicks for FREE!!!!