Here they are. Are they both males? We think they are, but what does everyone else think?
I will start with Fuzzy who was hatched around April 20th. Fuzzy is also extremely hard to photograph. Fuzzy never stops moving. All day he walks the perimeter of the pen like he is on guard duty.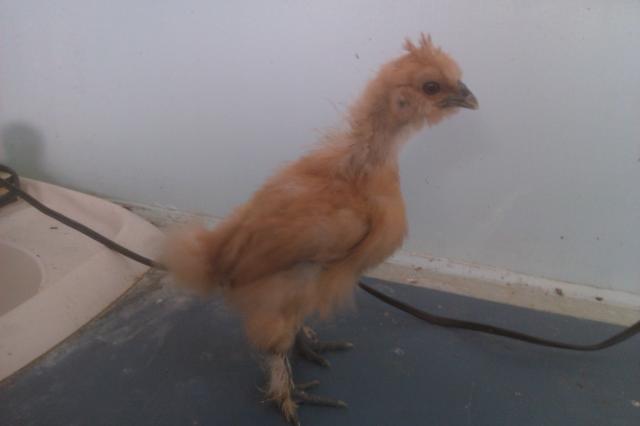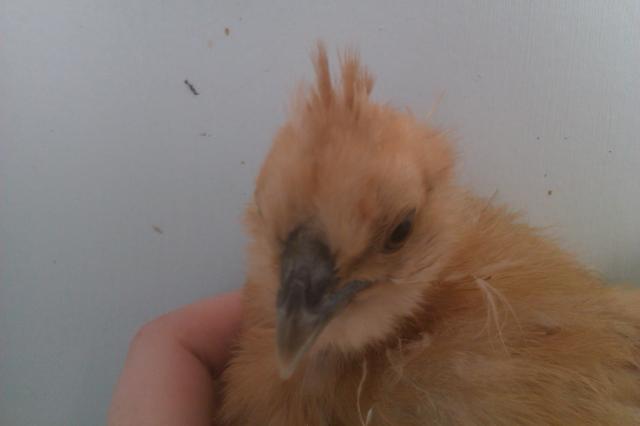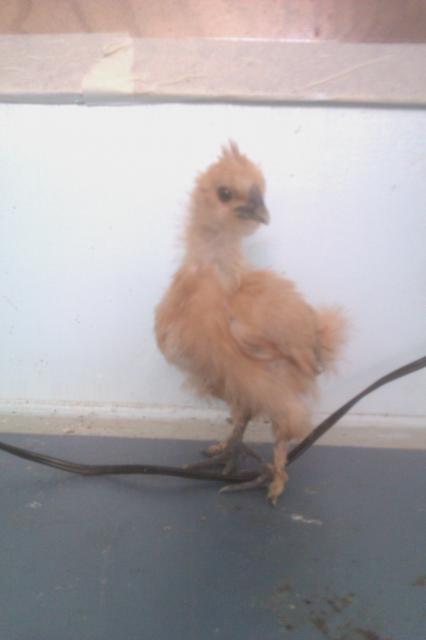 Here is Cowboy who was also hatched around April 20th. Cowboy would stop and pose. I don't think they are of the best quality, though and the 3rd one is of him right before he tried to fly away.
Thanks Everyone!!!