Love God, Hubby & farm
11 Years
Apr 13, 2008
8,372
426
326
Sold - thanks to Neighbor Lucy this morning who now wants to join BYC.....
2 French Original Black Copper Marans from Wade Jean, C-1, feathered feet
3 Wellsummers
8 Buff Orpingtons
and 3 Cuckoo Marans
Ready to Ship Thursday - March 19.
$36 includes priority shipping and tracking
Will add any more that arrive before taking to Post Office
Here are the Buff's picture.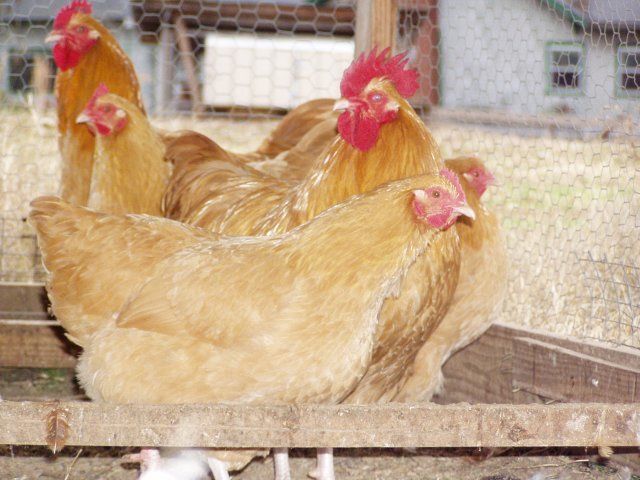 The BCM's are here: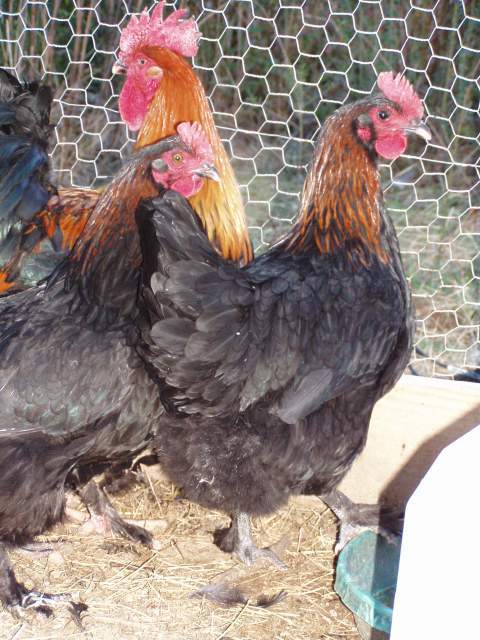 Pics of a prior BCM shipment a little while back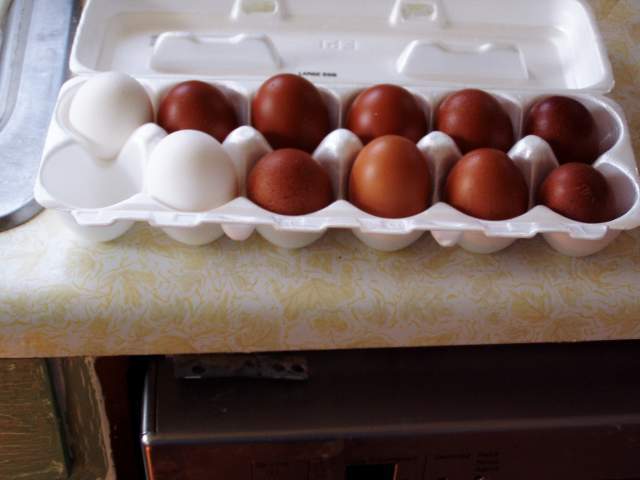 We ship carefully and wrap with diligence. All our poultry are raised on our chemical free farm with great repect, care, fresh veggies, great grain and feed. Our hen to rooster ratio is excellent.
Please let me know if you have any question and thanks.
Paypal is
[email protected]
We only answer pm's on the board. No time for e mails as we full time farm. Have a blessed evening and thank you for considering our offer..
Last edited: