Love God, Hubby & farm
11 Years
Apr 13, 2008
8,372
426
326
These are Wade Jean Line - Feathered Feet, C-1, lovely dark egg, picture of a recent mailing below. I've not posted these in a long while but since my waiting list is now clearing up and I am now shipping again thought I'd let you all know.
We were blessed to buy the baby chicks from Copper King. Eggs are very fertile and I've had great hatch rates here and getting excellent reports where they have been mailed.
Rooster to hen ratio is 1 to 4 so fertility is excellent. Our poultry are given great feed, chemical free veggies from our gardens, fresh grass, excellent shelter and are kept separate from all other poultry.
Here are their pictures: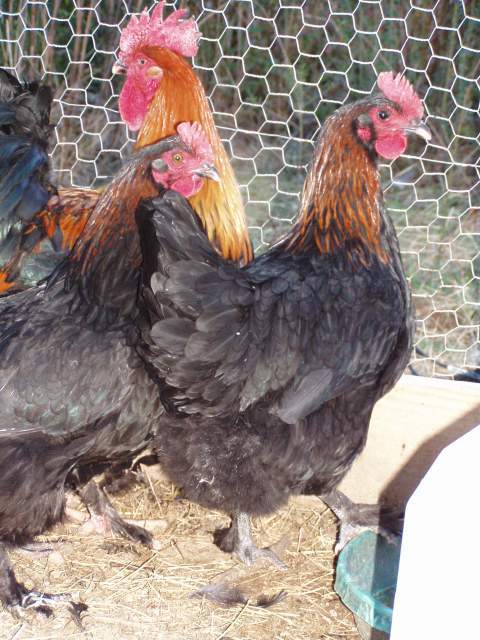 Egg photos: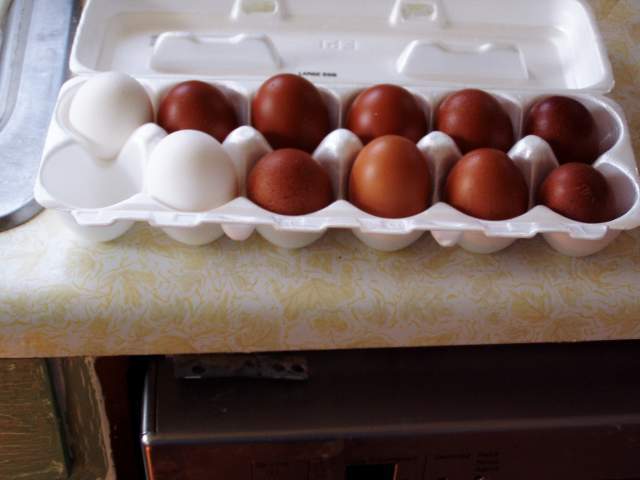 The price for one dozen priority shipped with a tracking number is $62 and for one half dozen priority shipped with a tracking number is $36
Shipping times for the eggs are given based upon payment received in full. Please be sure to include in your paypal information - your phone number and screen name so I can contact you and let you know where you are on the list and contact you before shipping to make sure that you are ready.
We also will accept money orders and cashiers checks.
We package and ship these and all our eggs with great care. Please pm me with any questions. We are full time farmers so it may be late evening or early morning before I can return your pm.
Our paypal address is
[email protected]
We don't answer e mails only pm's on this board as we are literally up at 5:00 am and the evening meal is often10:00 pm..Your support of our small 2 person farm is so appreciated and we are honored to serve you.
We are continuing to take orders on these and are filling as fast as we can. I do have some openings for April and also May and will work with you so that you get the eggs as close as possible to when you want them, so please pm me and let me know. Many thanks for your interest and have a blessed day.
Last edited: