Apr 11, 2012
2,142
942
327
I understand if they might be too young yet. Im starting to wonder though if I have 4 roos and one hen.
Dragon and Feathers grew the fastest, thought Nibbles grew the same rate physically his feathers seemed to be stalled. When they came in, it took 2 days and he didnt preen them out, he looked like a porcupine.

Nugget is the youngest, he is about a week behind the others but I really do think he is a roo, very bold and adventurous and dominant, and I suspect that Nibbles may be one too. Im starting to wonder about Feathers though. Dragon is always first to the brooder door and sometimes will run right up while the other tend to stay aloof. Although, Dragon is very docile and sometimes likes to be held.
Any help would be great!! Thanks!!
The names of each bird and description will be on the top of each photo.
This is Feathers, the largest chick. Thats Dragon in the back ground.
This is Feathers again.
This is Dragon, the second largest. Both Feathers and Dragon have grown thier tails out. Thats Nugget and Nibbles in the cage with Stumpy in the far corner.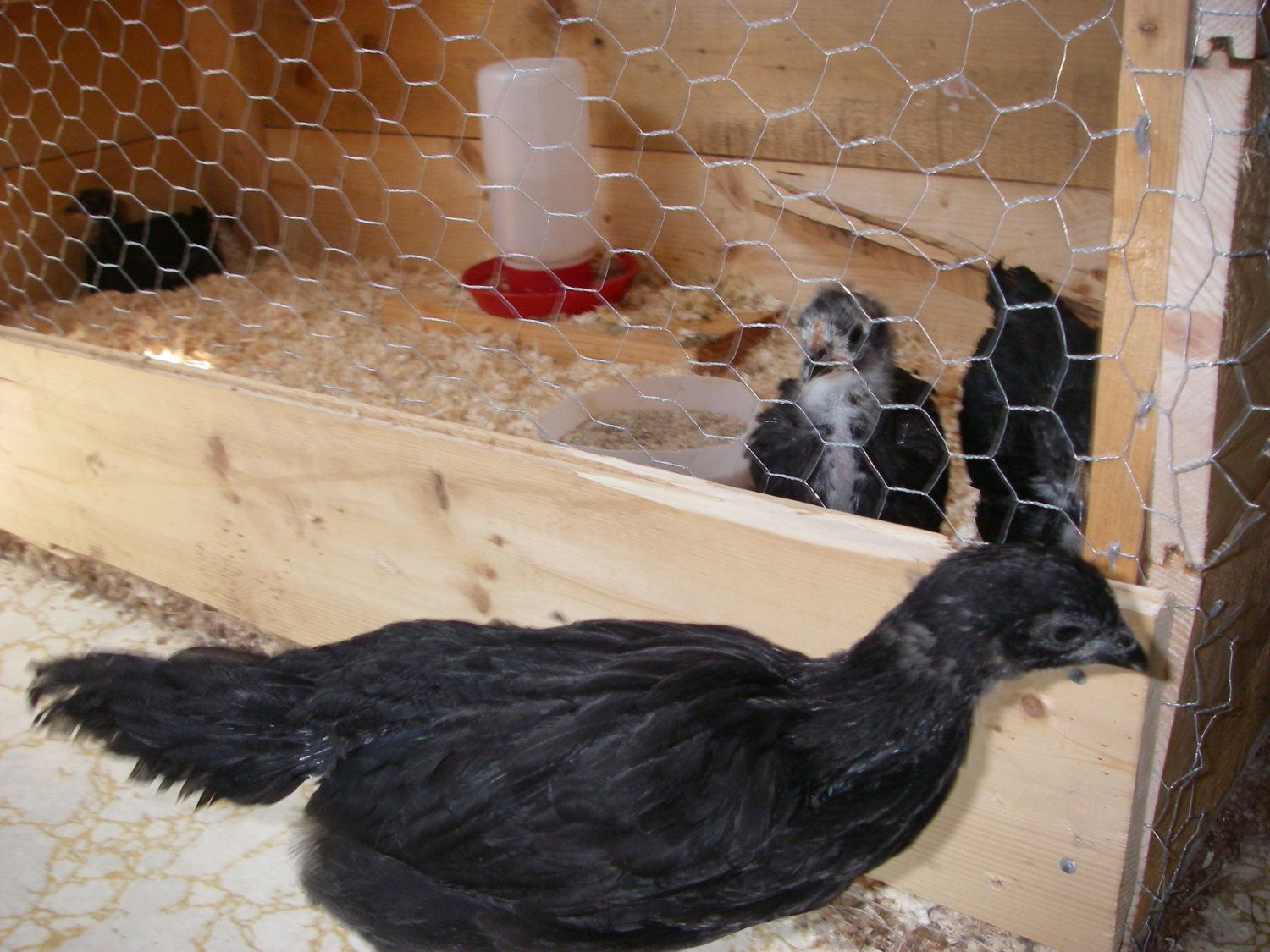 This is Nibbles, his feathers grew out later than the larger two though he is practically the same age. Thats nugget in the back with Stumpy again in his favorite corner.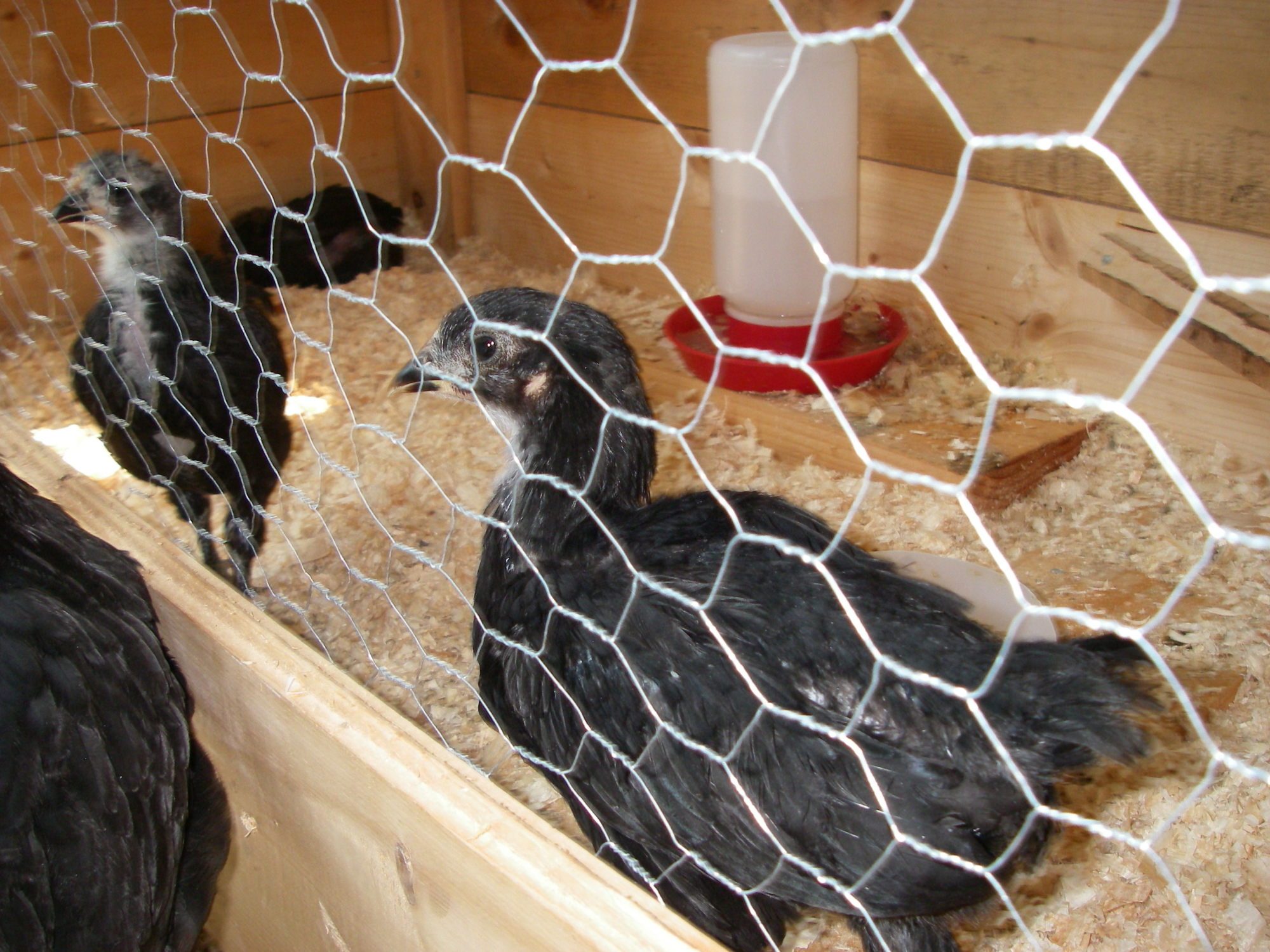 This is Dragon, the most tame bird, again the second largest. Thats Nibbles tail in the cage.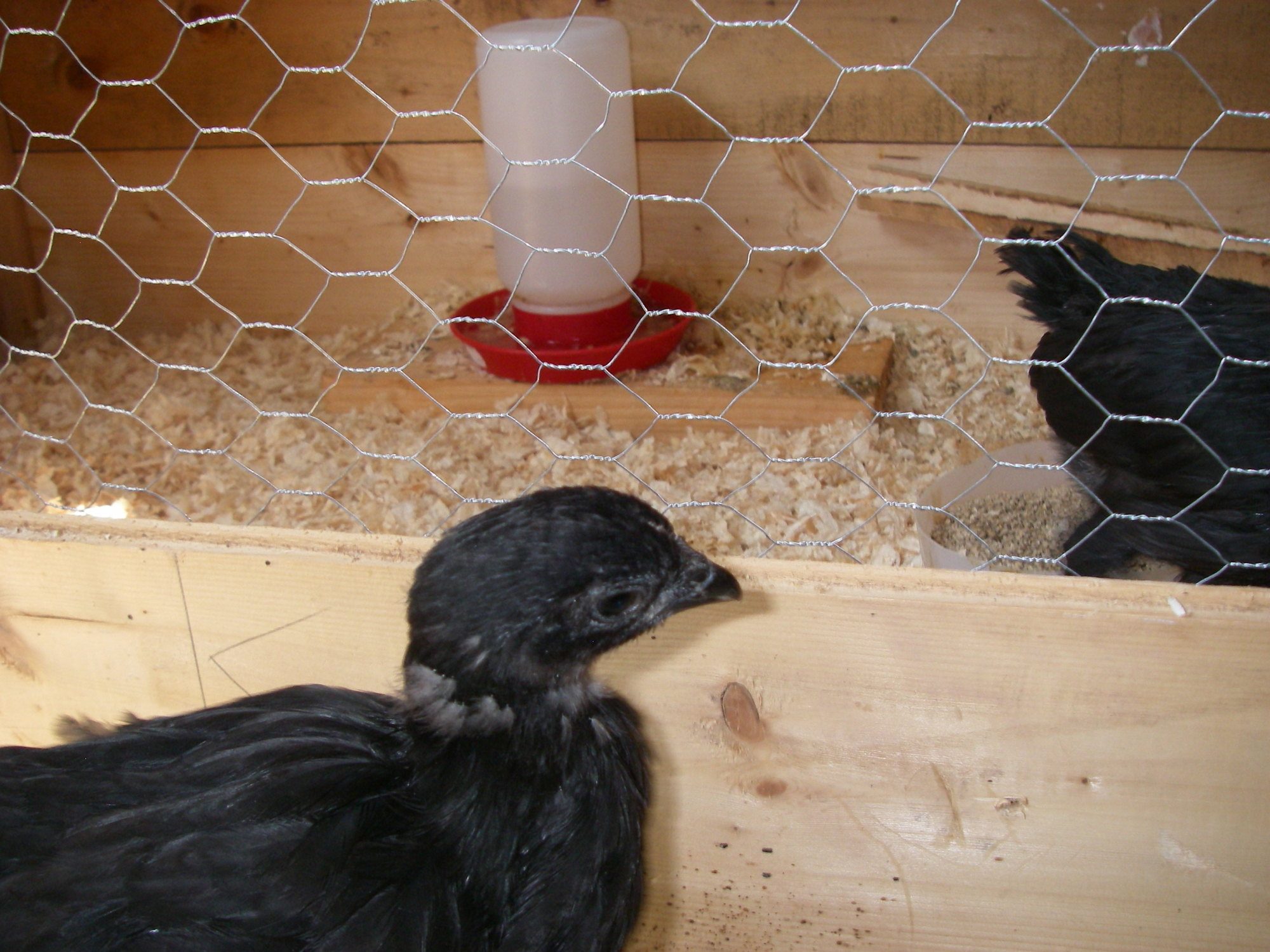 This is Dragon on the right, facing the camera, with Feathers on the left with her back to me.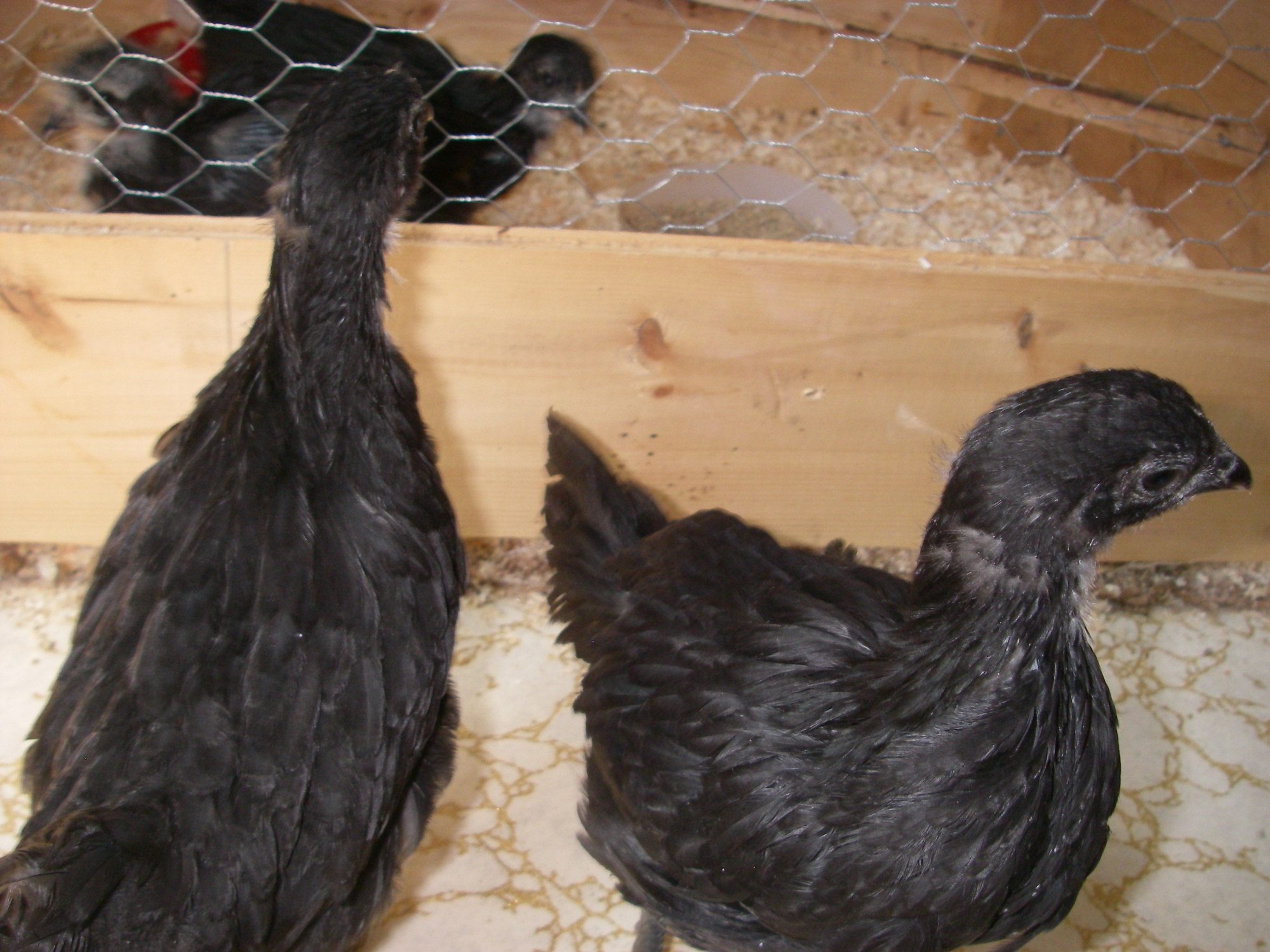 This is Feathers and Dragons back.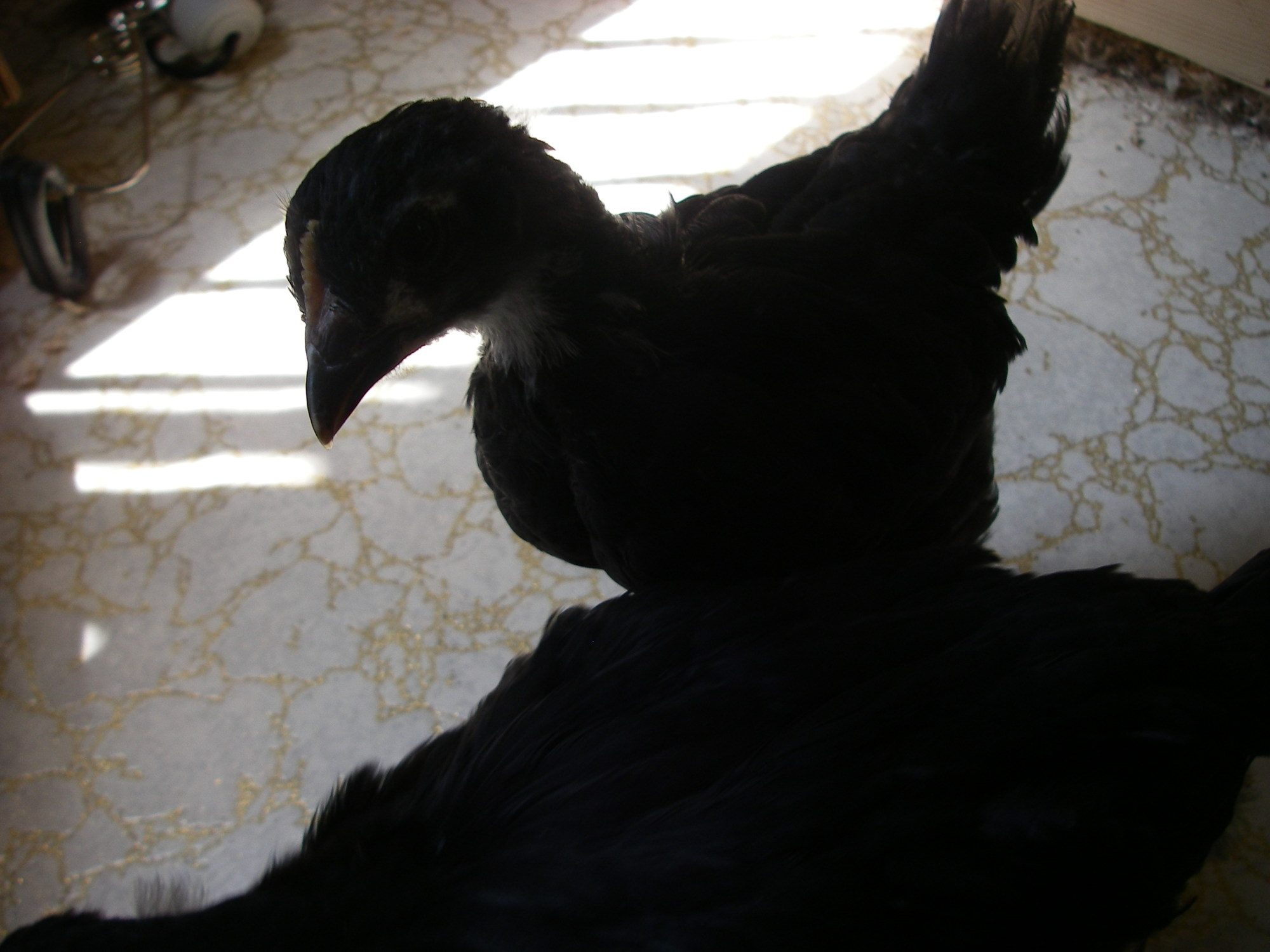 This is Nugget, he is the youngest but the most fiesty. hes about a week younger than the other birds, but he acts the biggest. I think he is a roo. Thats Nibbles bum.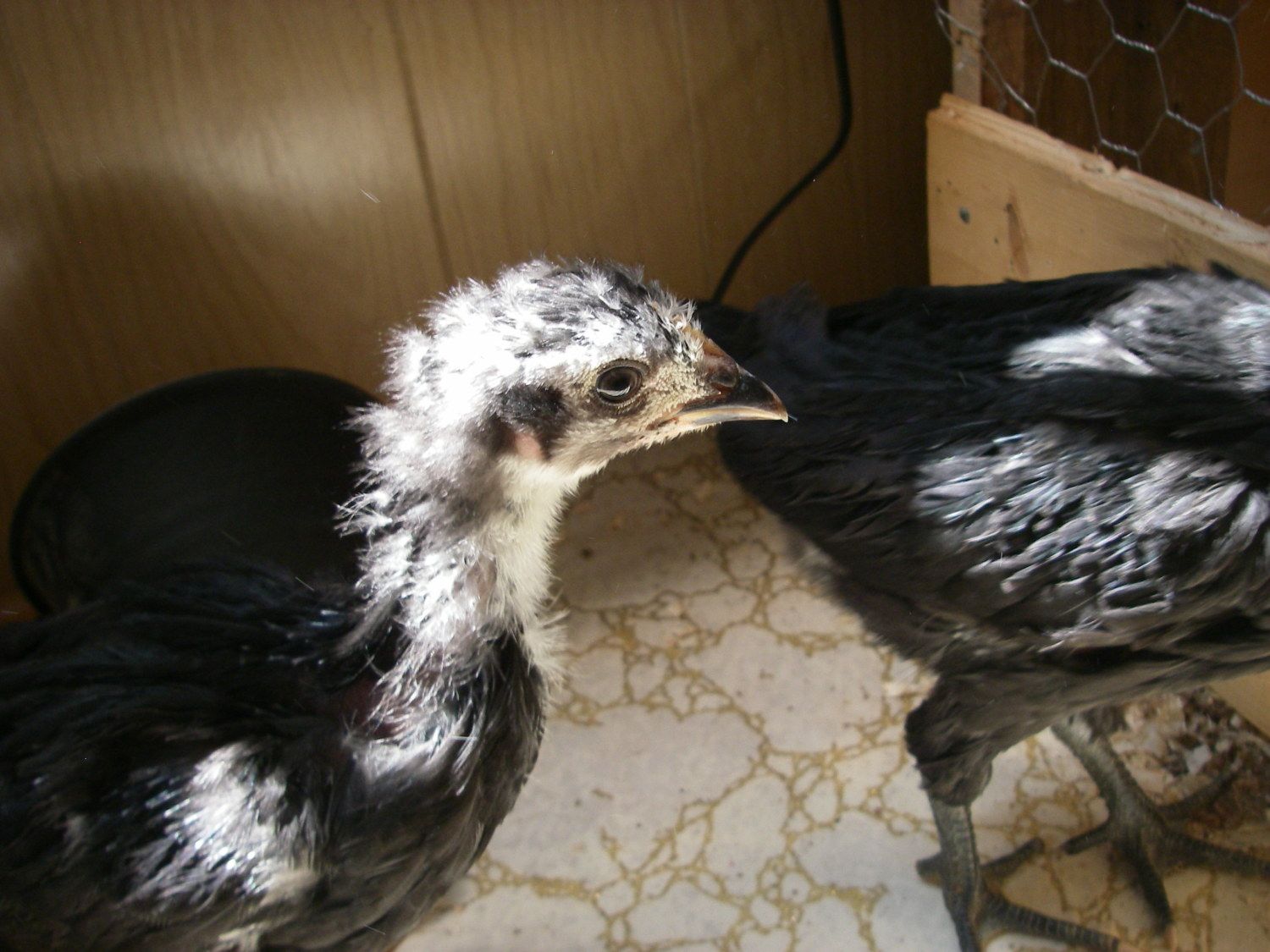 Thats Nugget in the back ground with Nibbles beside him. Dragon is inside and Stumpy in the corner.
Here is the top of Nibbles head.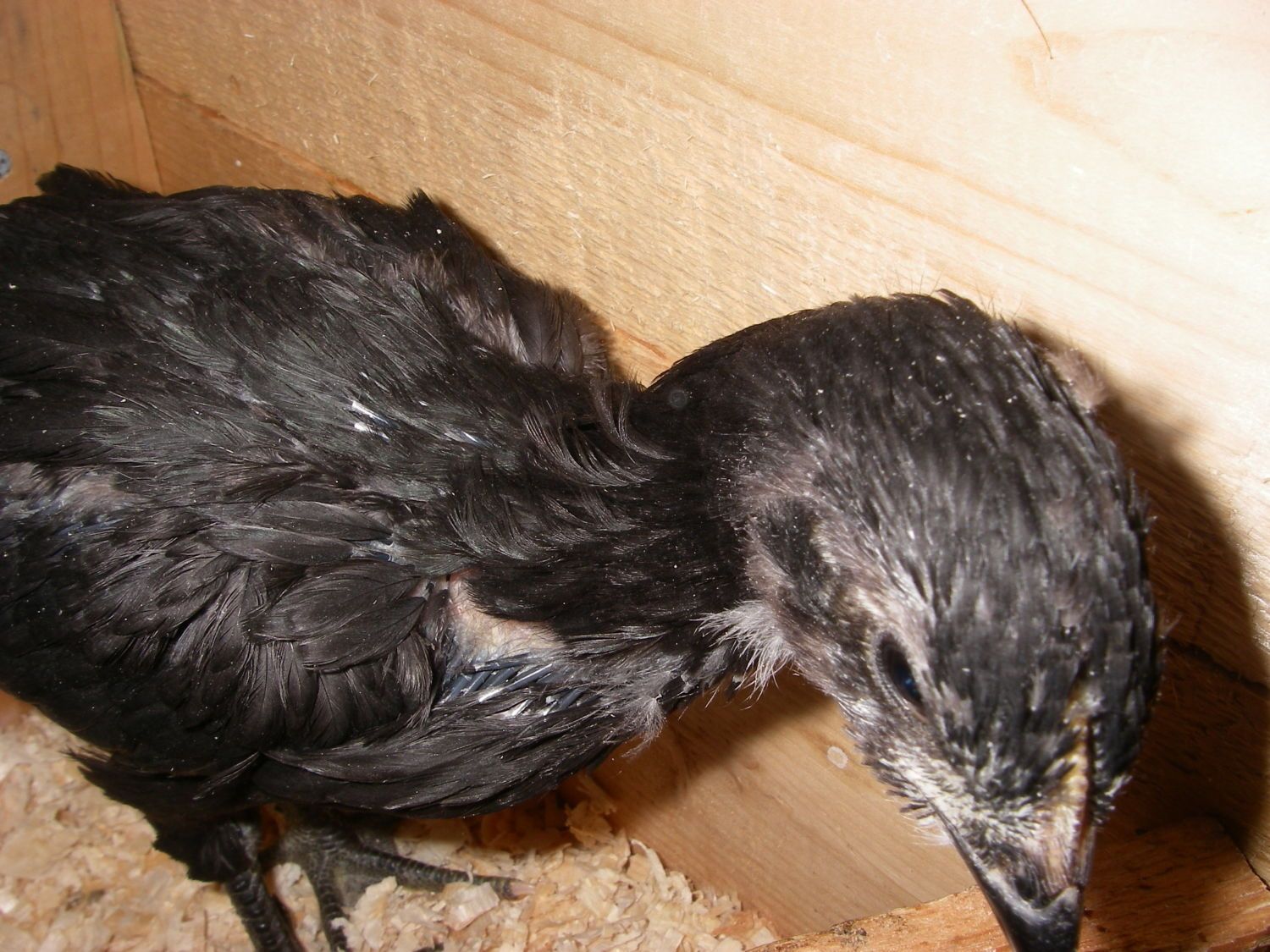 Theres Nugget on the left in the sun, Dragon beside him, Nibbles tail and Stumpy on the right.
Dragon on the left and Feathers on the right. Feathers has the most white of the two. Nugget is at the bottom of the picture. They tried to yank the camera from me!!
Last edited: