What do you think? I'm crossing my fingers that all 5 of my crew are ladies...

Hopefully the pics are sufficient! I tried for face, legs, and general conformation pics, but some of them didn't appreciate the paparazzi spying on them.

All are around 11 weeks old.
Nugget. Buff Orp.
Hemi, Plymouth Rock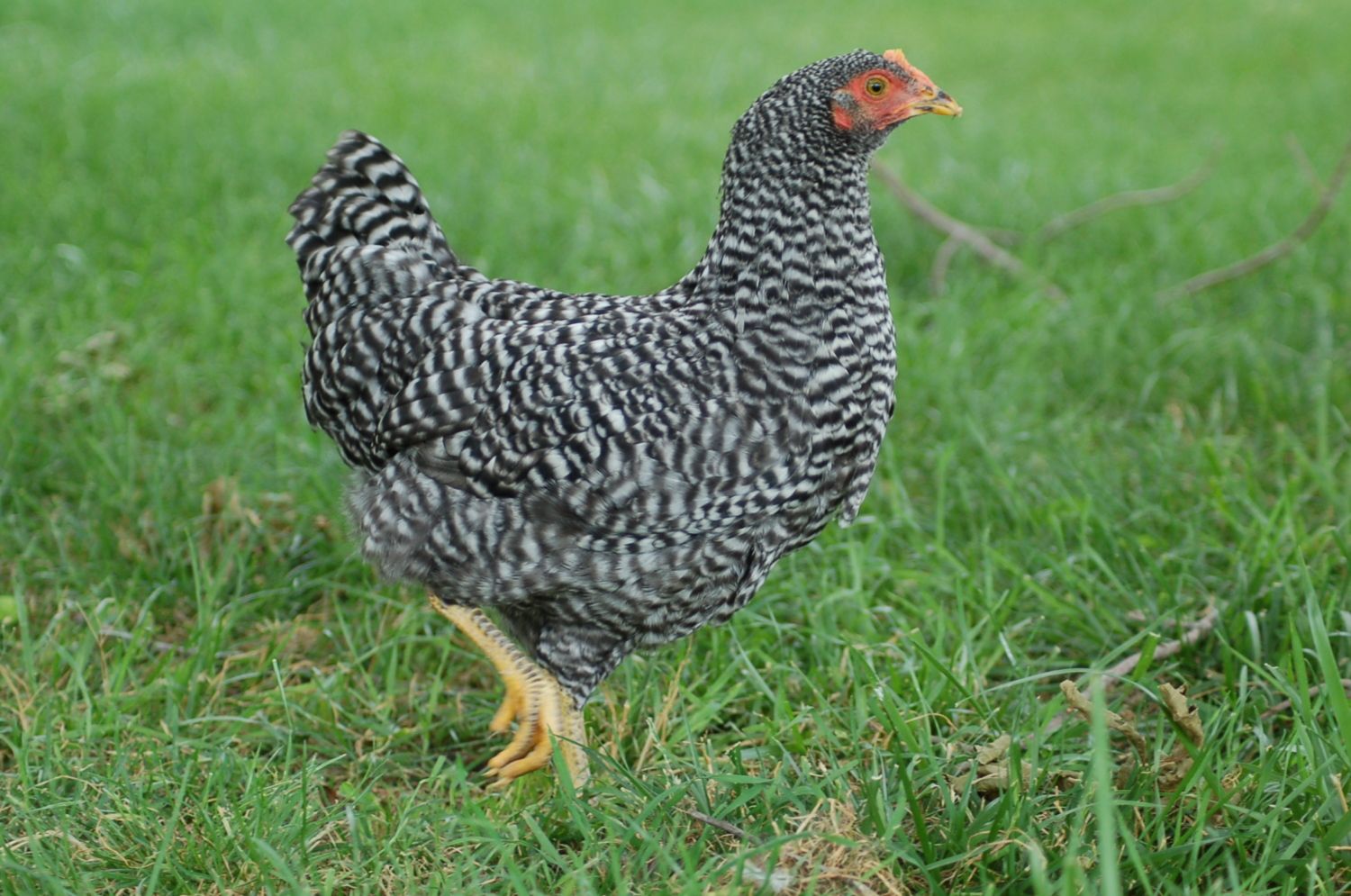 Also, I'm aware of some easy confusion between Americaunas and Easter Eggers...This one was sold as Americauna, is that correct? Kiwi, Americauna.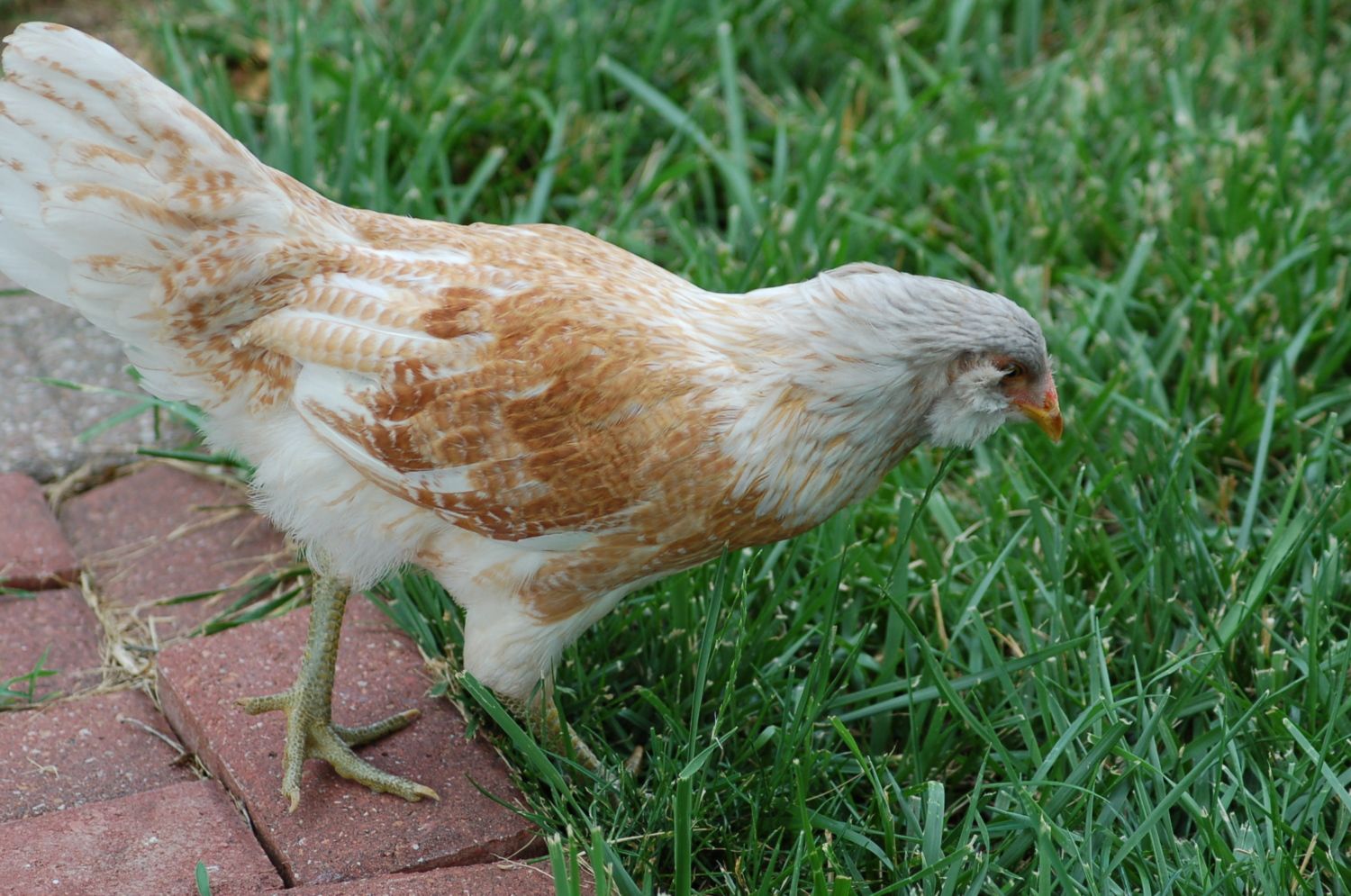 Ninja, Silver Laced Wyandotte.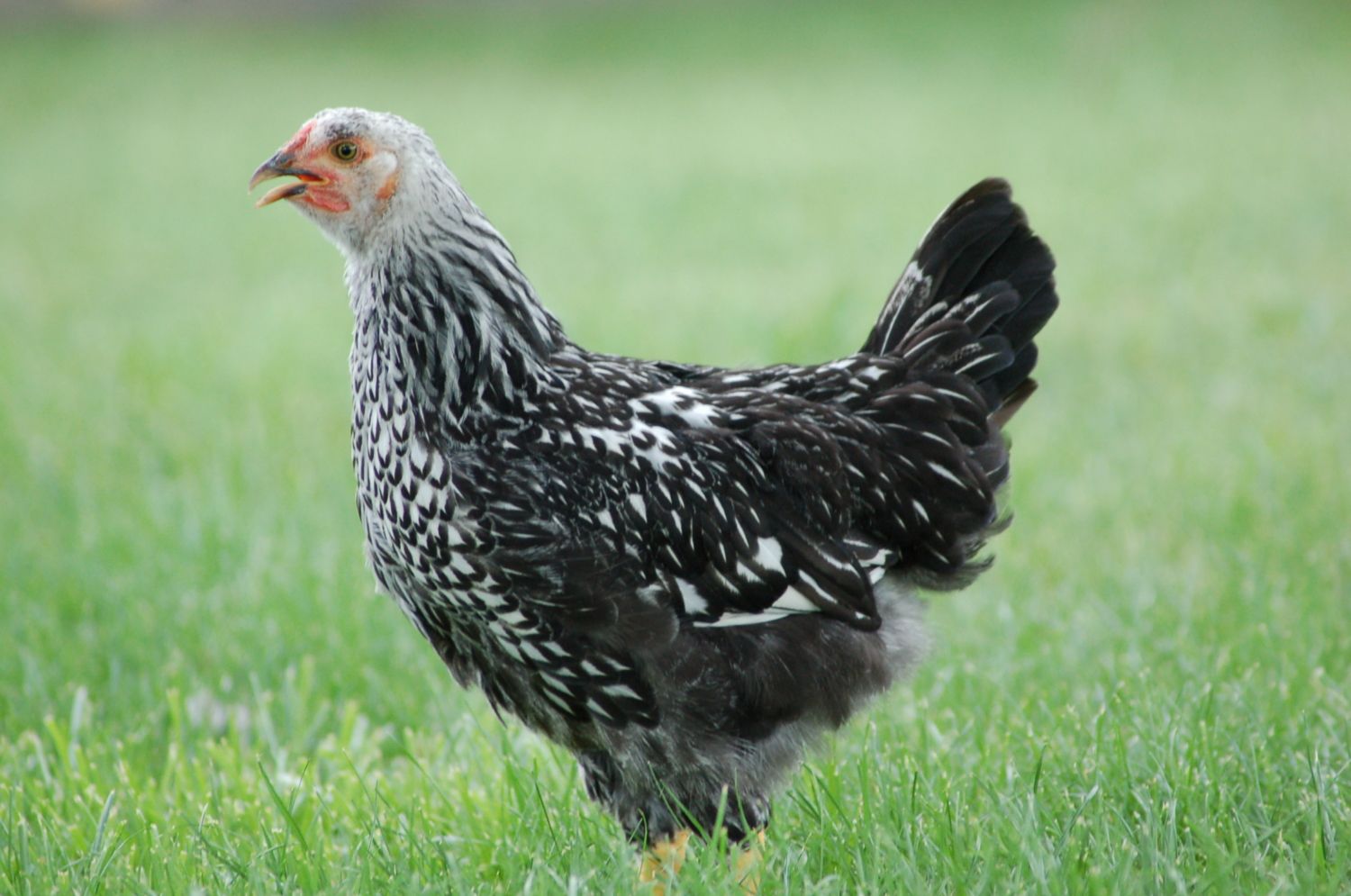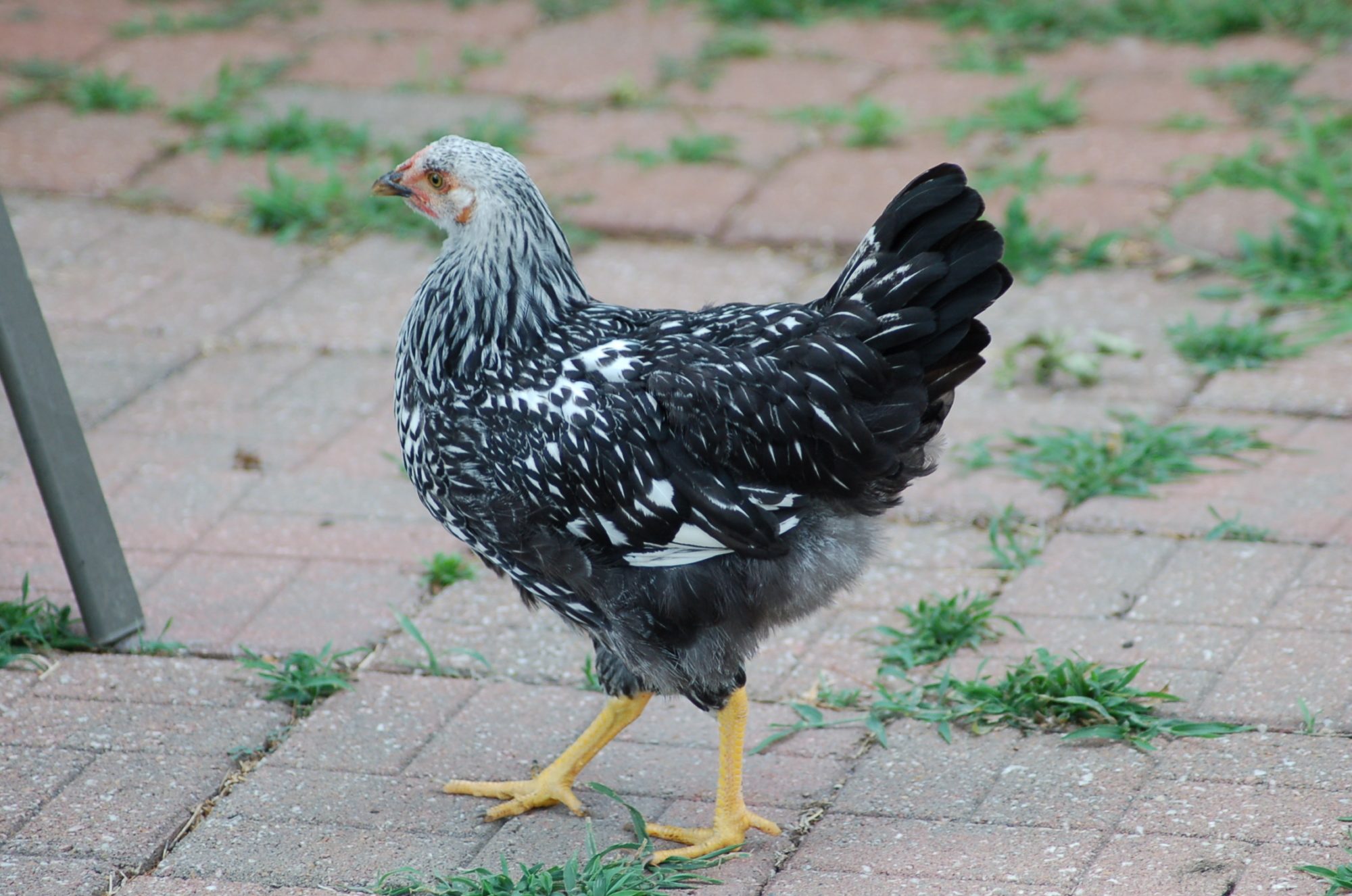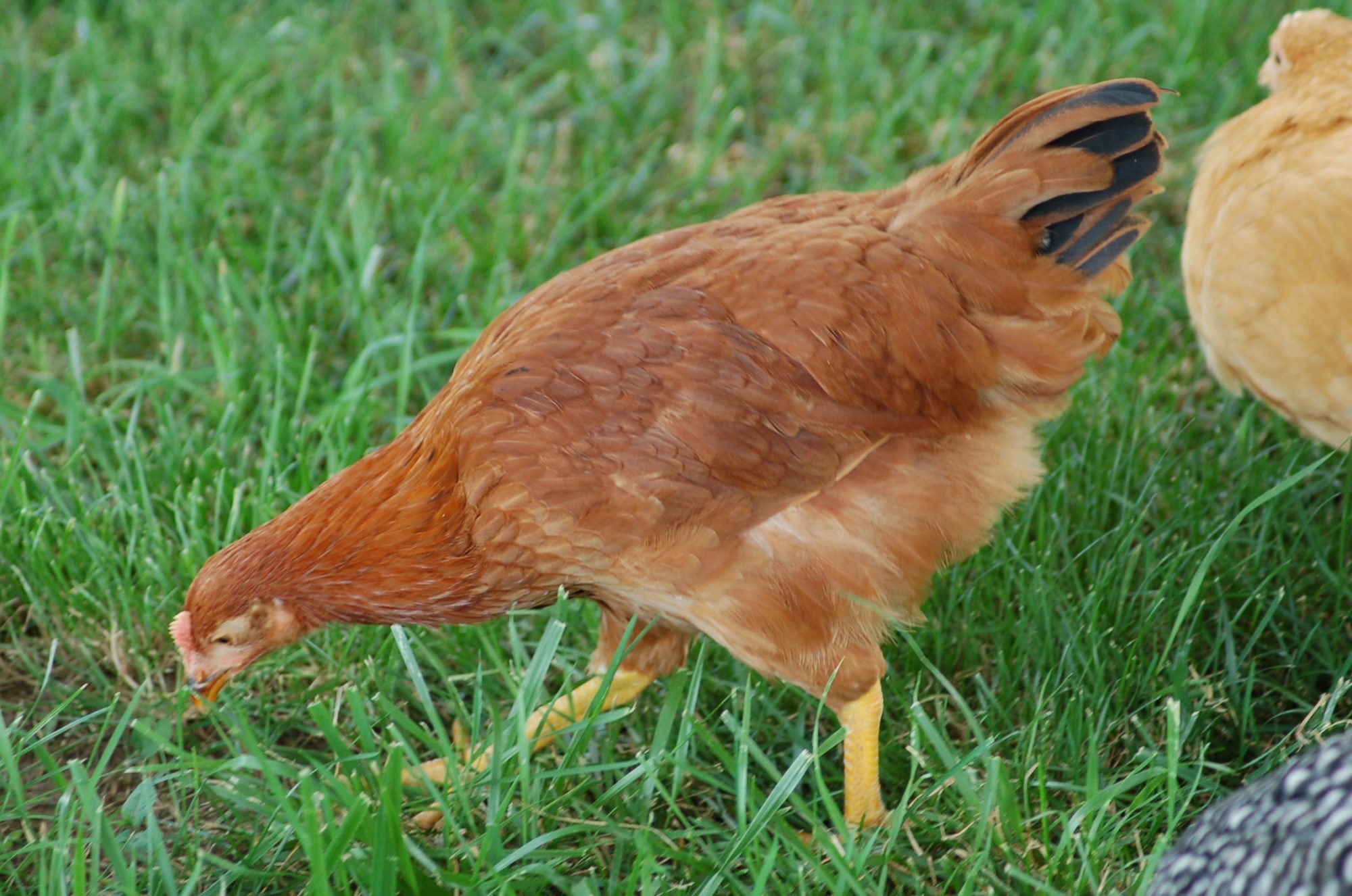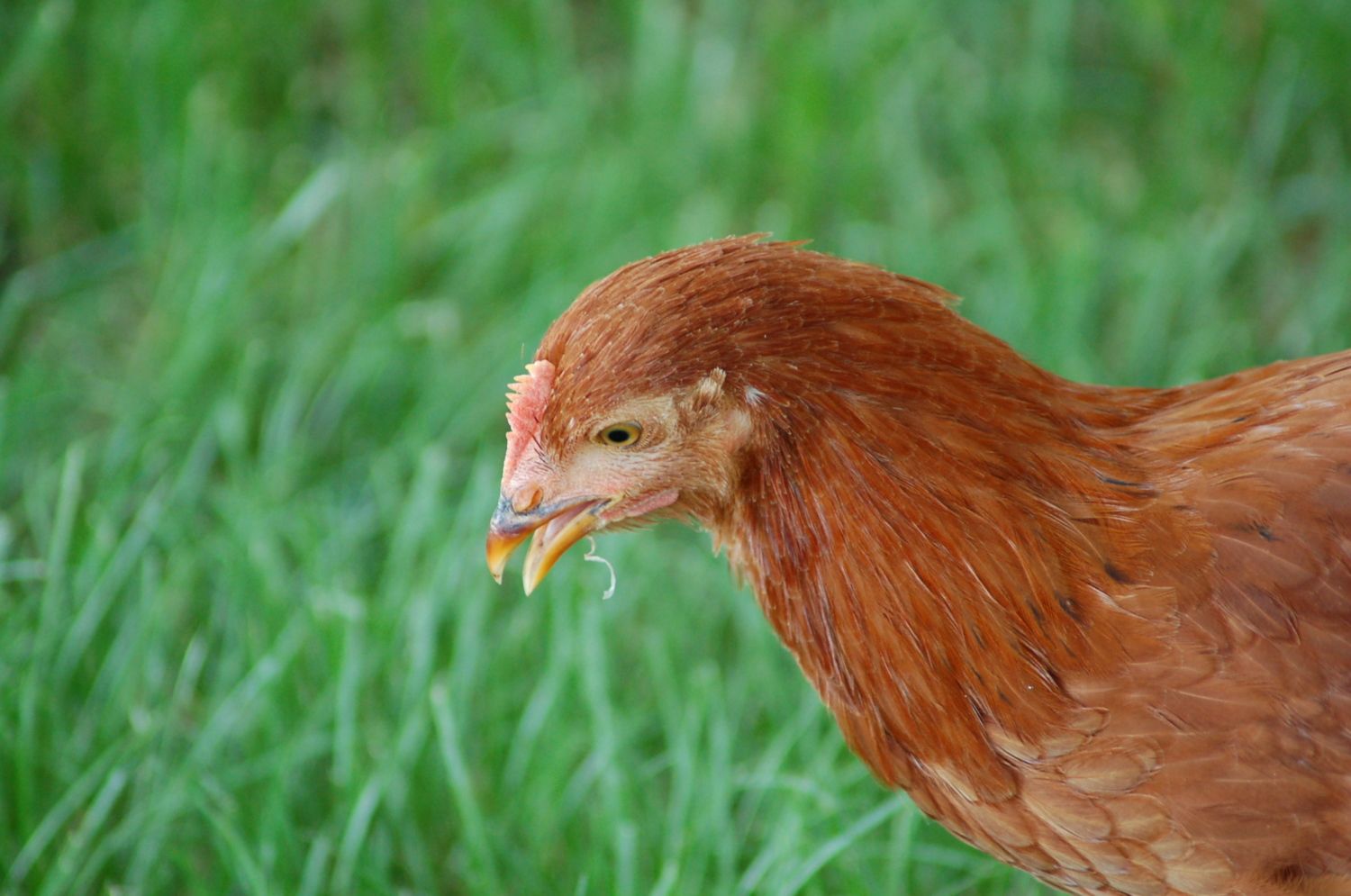 ...and to show their disapproval of my picture-taking, they gave me one group shot... of butts.
Not very lady-like, eh? Thanks everyone for your help!