I have a pullet that is a mix between a Buff Orpington Rooster and a Red Star hen.... soooooo..... why does she have green legs? There were about four pullets like her, but no roosters or anything like her

The Dad:
What the moms looked like:
The pullet and her brother: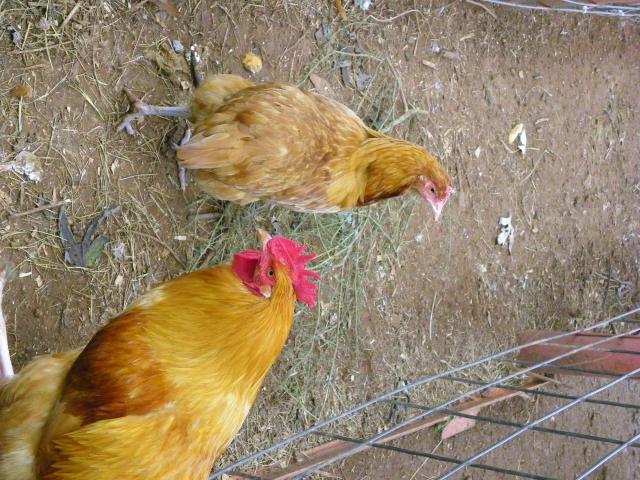 The pullet:
Could anyone know about this? I just dont know what to do.