So if you read my earlier post, you know that we are starting a whole farm lifestyle to go with our chickens. We are starting to compost, we have a laundry line and we had/have aspirations to grow things in our larger-than-normal-for-Tucson back yard.
Well any of you from Tucson know how horrible it can be to try to grow things in the dessert, especially in our soil. So, like most back yard farmers in the desert, we needed a raised bed garden (or two!) So this weekend we put up the walls for the beds, and we got our run enclosed. We had a great time outside with the kids getting the farm all set. Meanwhile, we opened the coop door to let the girls out to free range but they decided they'd rather lay just inside the door sunning themselves!

It was a good day!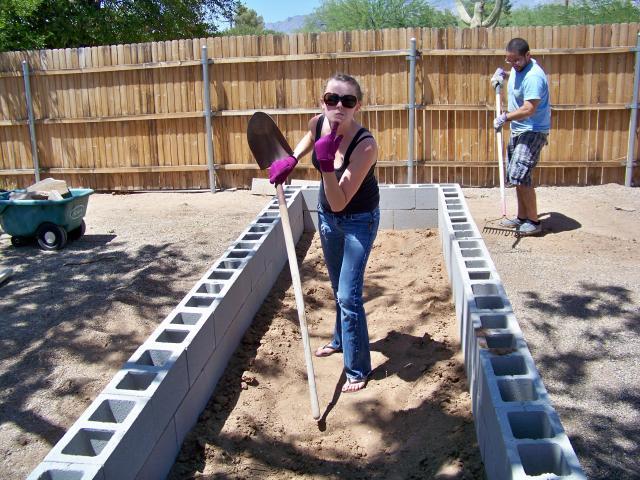 I've been an inside girl so long, i forgot how to use this thing....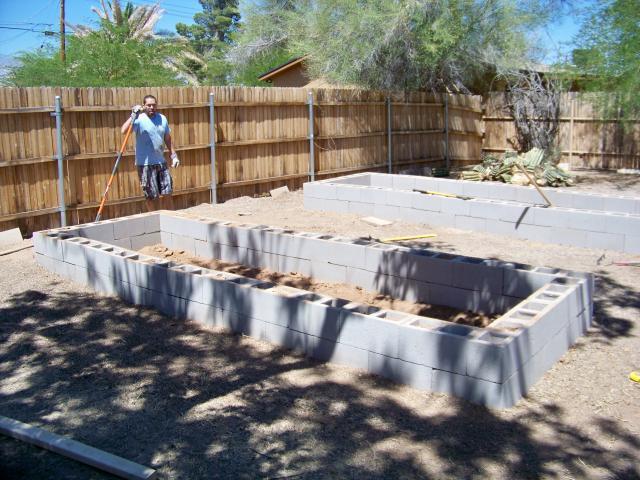 the hubs with the finished gardens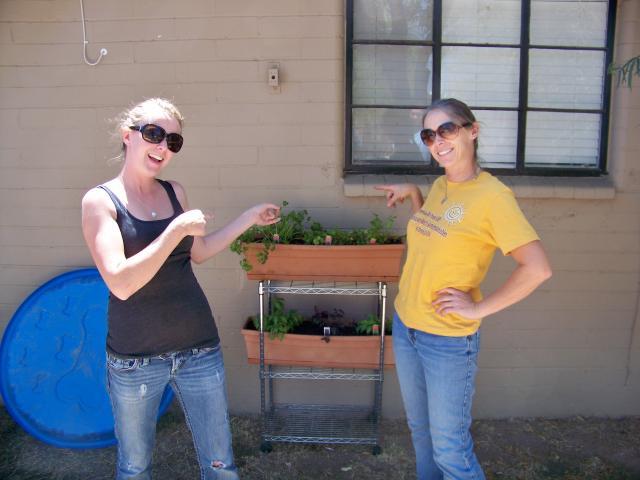 Since we cant plant til august (its too hot already) i started some herbs so i can get my thumbs a little greener.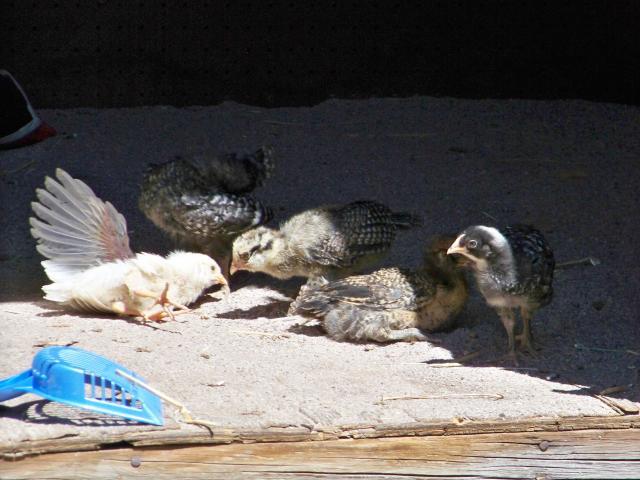 Lazy birds.