Just received my order of Golden Laced Wyandotte pullets from Welp Hatchery. These are sexed female chicks, vaccinated and healthy. Ordered 25, received all in good health, and they're thriving! Wyandottes tend to be easy keepers, mellow, fairly fast maturing, cold hardy, and brown egg layers.
$6 each, or 2 for $10.
Sorry, will not ship, but may be willing to drive and meet somewhere. Just PM me!
Here's what they look like now: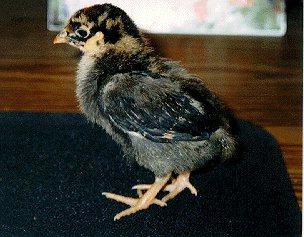 Here's what they will look like grown:
Last edited: