Yoga...The Chicken Pose
11 Years
This is pick-up only.
Turns out one of my white silkies I hatched this past April is another Roo.

So he's about 5 months old.
He's in a search of a new home, I think he'll fill out quite nicely and he's of good quality. His father is from show stock, and has won 1st place in a chicken show himself.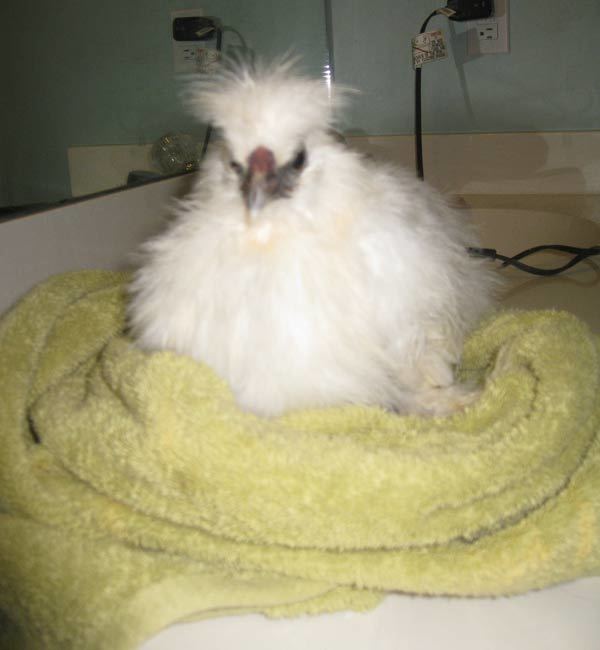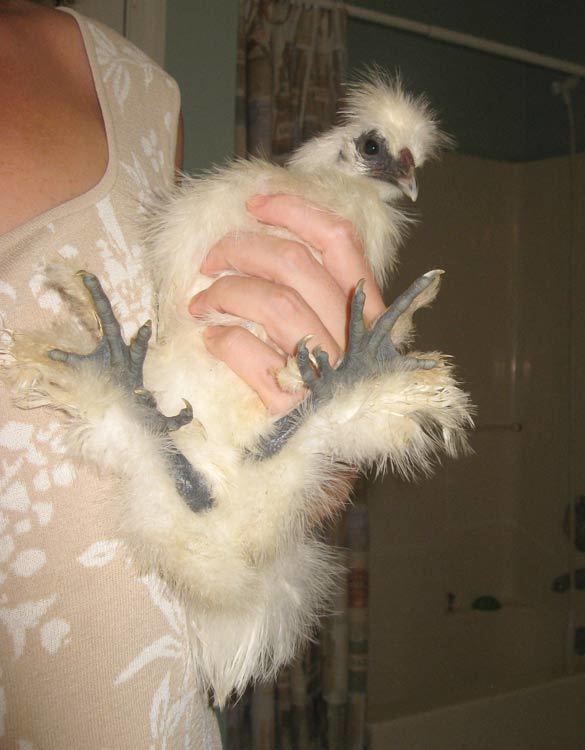 You'll have to excuse him, he just got his first bath and he's not happy with me!