Here are my 1st 2 hatches. The 1st pics are of my 1st hatch. They are a little 2 months old. My daughter says they look like Hawks. This Brooder is getting to small so tomorrow they go into their own special baby pen.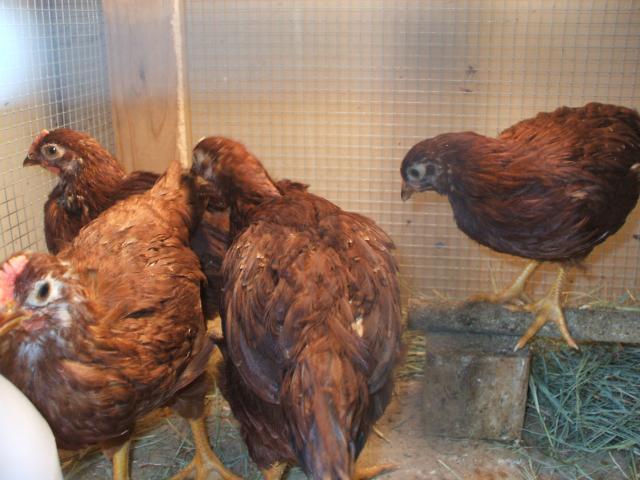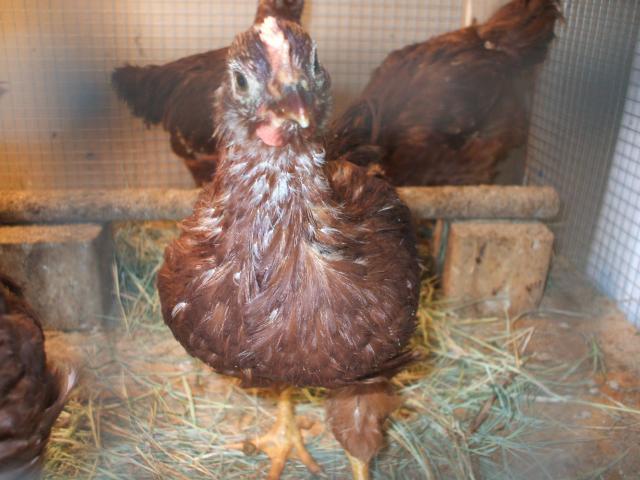 The next 2 pics are of the ones that are 2 1/2 wks.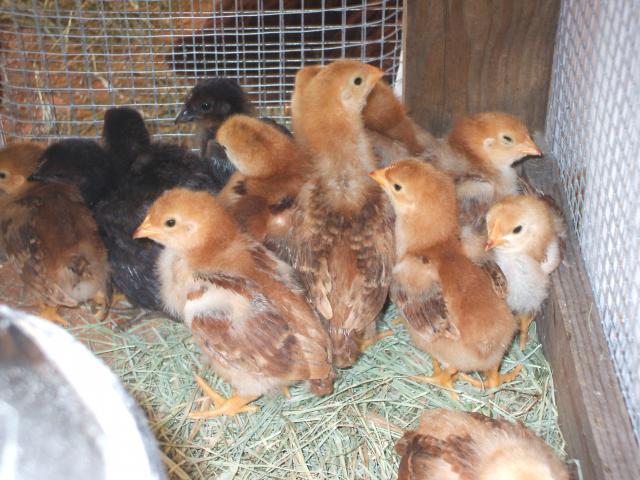 All these babies are RIR and Minorca. I think they are gorgeous.
Last edited: