Hi, Yesterday I got the wierdest group of chickens for my birthday.
this is a bantam polish pollet. She loves to sit on your lap and loves to be pet.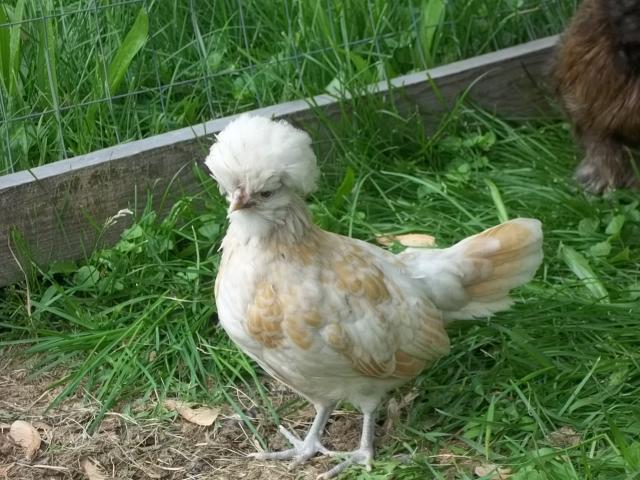 This is a Sumatra pollet. She came out of best show quality parents but she have bad feet and she is fast.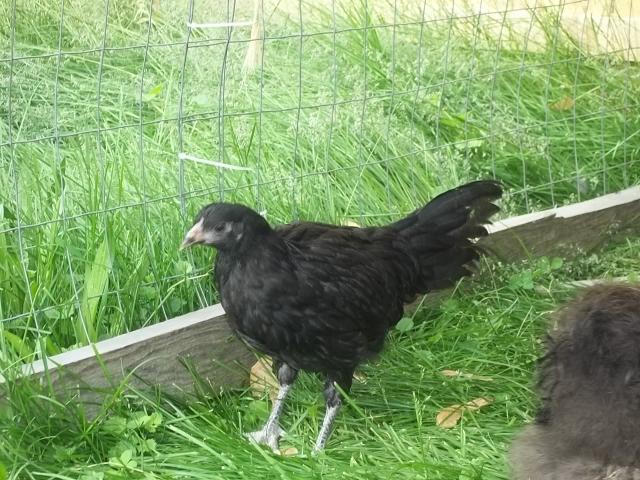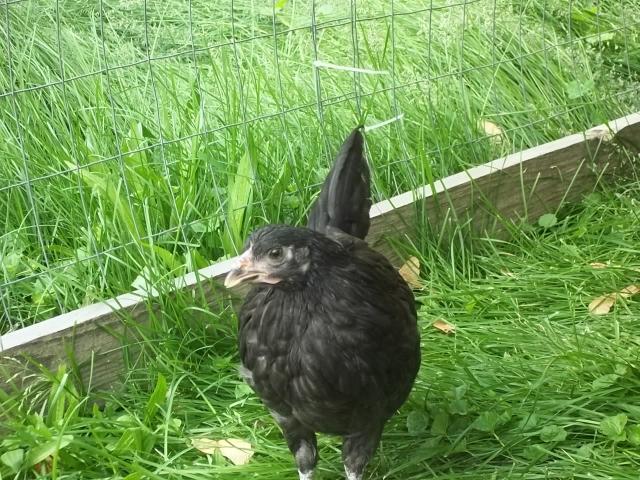 this is a Partridge silkie hen. She is the dumest chicken I have ever seen. she always walks in circles and likes to sit in her water dish. when she drinks she puts her hole head in the water. I dont know what to do with her.
this is my wierdest group I have ever owned
Last edited: