The Chicken Chick[IMG]emojione/assets/png/00ae.png
10 Years
Oct 18, 2009
6,121
96
301
My Silkie, Frieda, deposited this horrific mess on the db this morning. She is 2 years old and the only change in behavior I have noticed is that she SITS around outside as if she were broody, but she's not. She has been broody in the past, but knows that nest boxes are the proper place for brooding. For more months than not her eggs have been laid on the droppings board and they are soft-shelled. This is the first time I have ever seen this type of droppings. I haven't noticed her eating or drinking habits. She has 24 hour access to oyster shell.
Poor Freida, a most undignified photo illustrating that she is responsible for the mess above.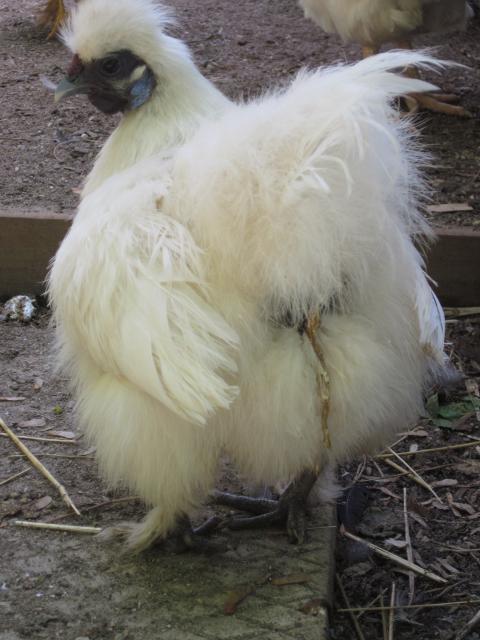 Any thoughts as to what might be going on here?
Last edited: