In addition to our backyard chickens we built a greenhouse that produces for us all year round.
We picked our first tomatoes for Christmas dinner. Still picking today.
We recyle all the compost and chicken manure to keep the produce pretty well organic.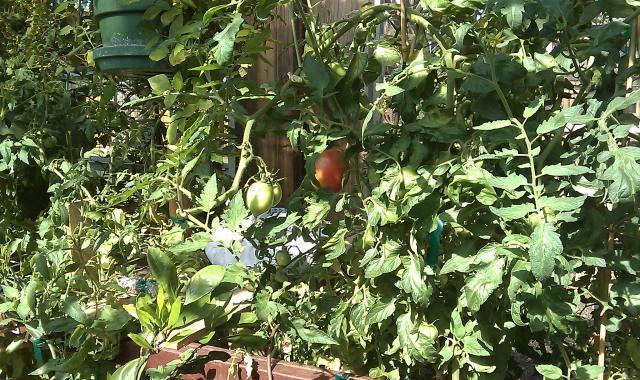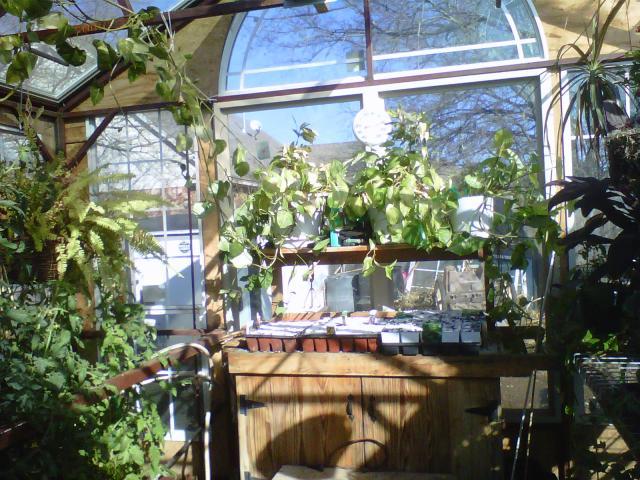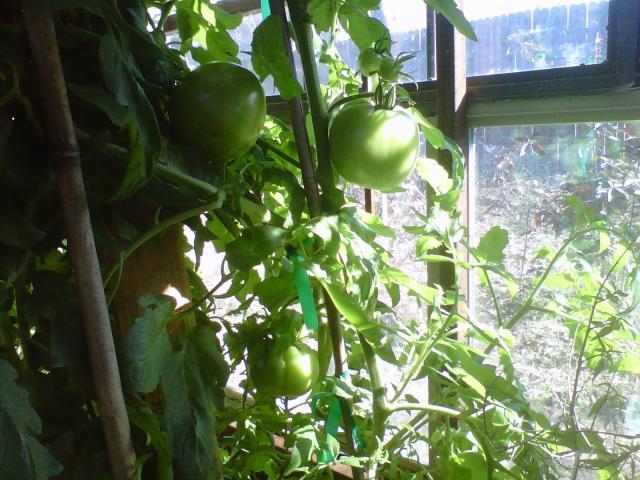 For those of you that are still enduring the cold, snow and ice, I hope this little bit of green brings some spring to you.
Last edited: