Jan 10, 2010
11,796
14,970
711
This is my first year with chickens. I decided yesterday to try and make my coop festive (although I never did get big copies of the Betty Crocker or Martha Stewart genes).
Here is a picture of my favorite chicken, Hoppy, standing proud in front of the coop decorations. She's probably laughing to herself thinking "silly human has no idea that pumpkin is on the menu for tomorrow."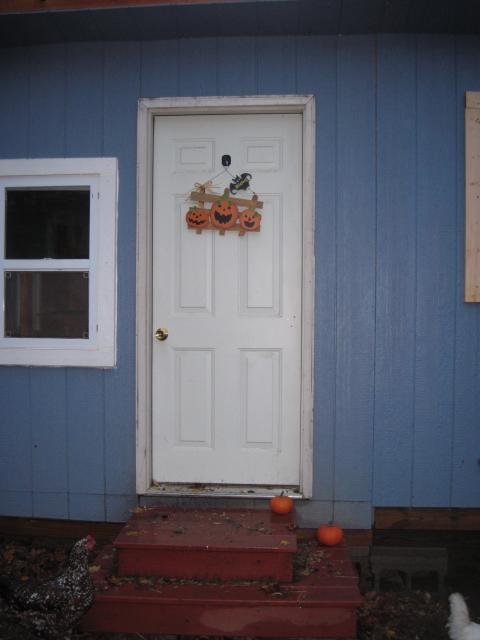 Mine's probably the worst decorations around, so show yours!