Jun 9, 2010
1,623
960
341
Hi All,

We are now building the door for our chicken coop and are wanting to put
a chicken door at the bottom of the large door. This way the chickens
can come and go while free ranging without having to keep the large
door open.
Does anyone have an idea of what the measurements of the chicken door should be?
We have Buff Orphingtons.
Here is a picture of our coop and door that we want to have a chicken access door in.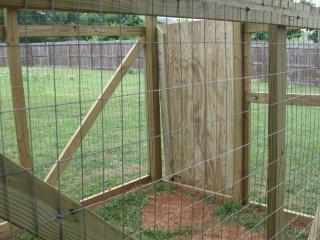 Looking from the back of the coop towards the door
view from the front of the coop.
Thanks