About a week ago my husband noticed what looked like glass in the chickens poop. They free range in the back yard and we didnt notice any random glass in the yard and they didnt have any blood so we figured it was just something weird and a one time thing then moved on. then today we got only one egg out of all six chickens. I went to check on them tonight and found another egg in the coop so i went to pick it up and it was a jelly egg... then i looked over and saw my leghorn had a really really messy butt. upon examination she had some sort of mucous dangling from her vent. I took her inside, pulled off he mucous (see below) and washed her booty.
There is no blood on her booty, and she was the one that laid a normal egg today. The jelly egg came from a chicken that has no booty problems at all.
We got concerned and remembered the glass and so we went out with flashlights and found behind our shed there is a broken window. So basically my chickens are eating glass and laying jelly eggs! Are these all related? are they going to die? will a few days confinement in the coop eating only good healthy feed flush it all out of them? Or are these just isolated incidents that happened to occur at similar times?
They have access to oyster shell and the poop looks normal except for the occasional glass bit.
I'm sorry i know i sound like a horrible chicken parent... how can i fix it?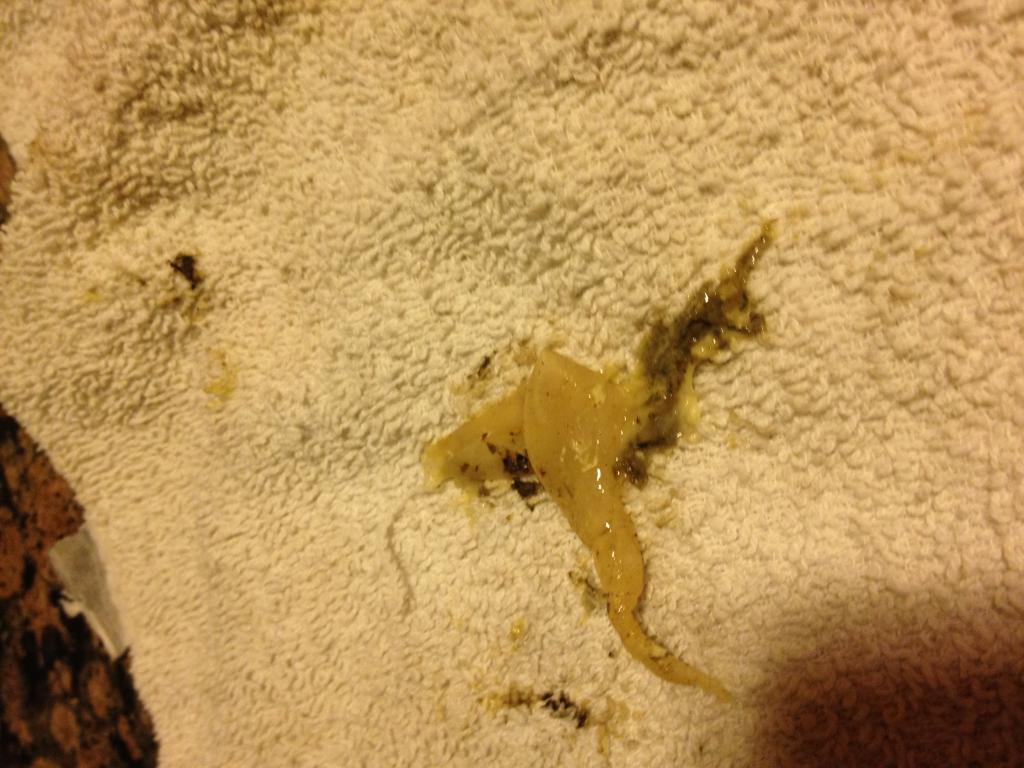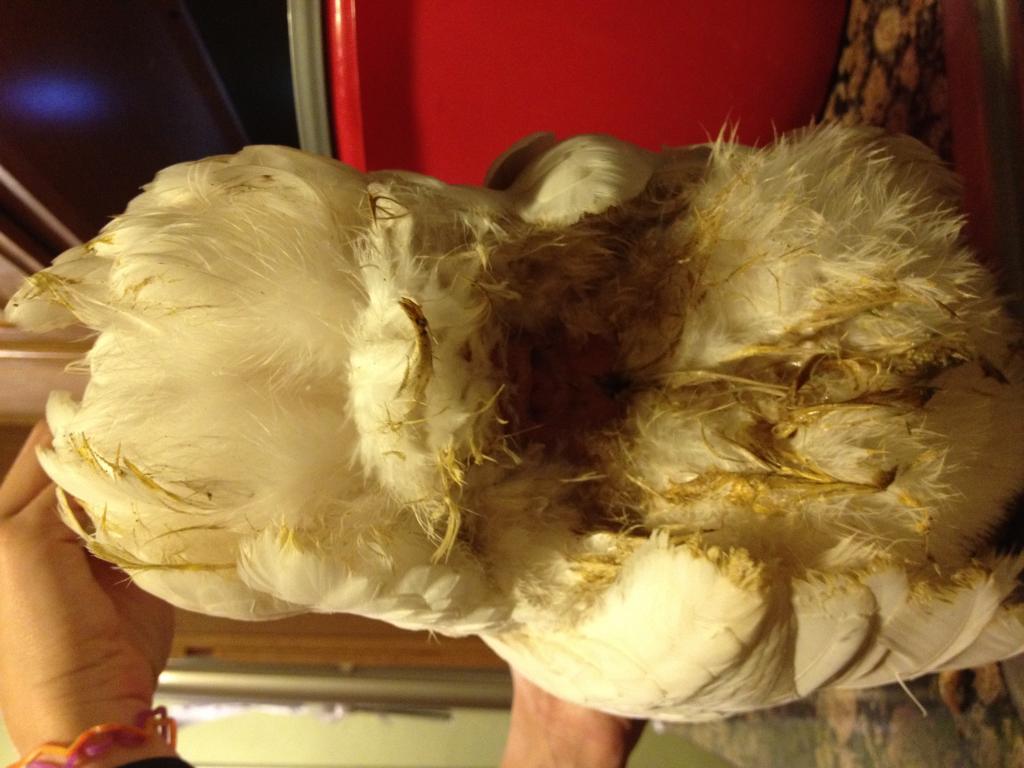 Last edited: