Any help will be appreciated...
Cinnabar is a week old now and I'm still unsure if it is a Red Silkie or a Buff Silkie.
Can our Silkie Experts help with this 1???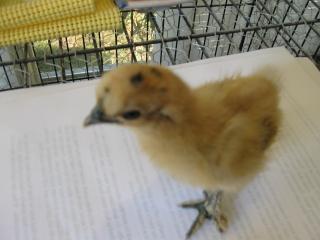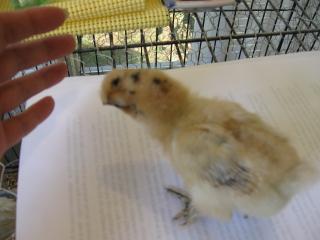 It is a sweet and fun chick no matter which she is, I'm just wondering...
It's little wing feathers have a little cream color to them.
Thank you,
Last edited: