Hi everyone,
Im new to this whole chicken thing and have 3 silkie cross pekins that are approx 6 weeks old now.
Can anyone out there please tell me if Hewey looks like a roo to you, its twice as big as the other two.
I hope he isnt because I love him and will have to send him back to the farm as roo's aren't allowed in our neighbourhood.
Any help will be greatly appreciated!
Hewey: Below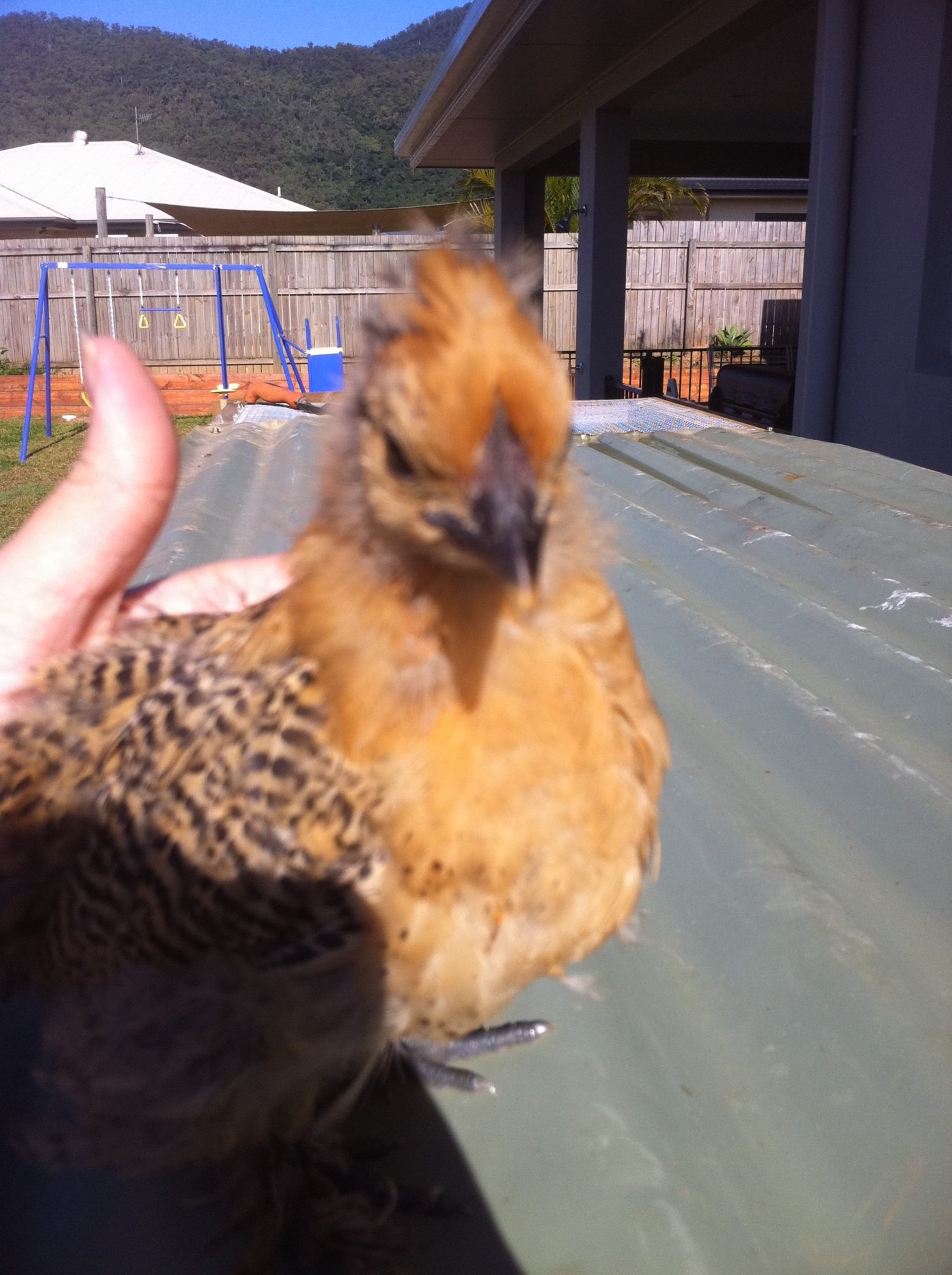 Dewey: Below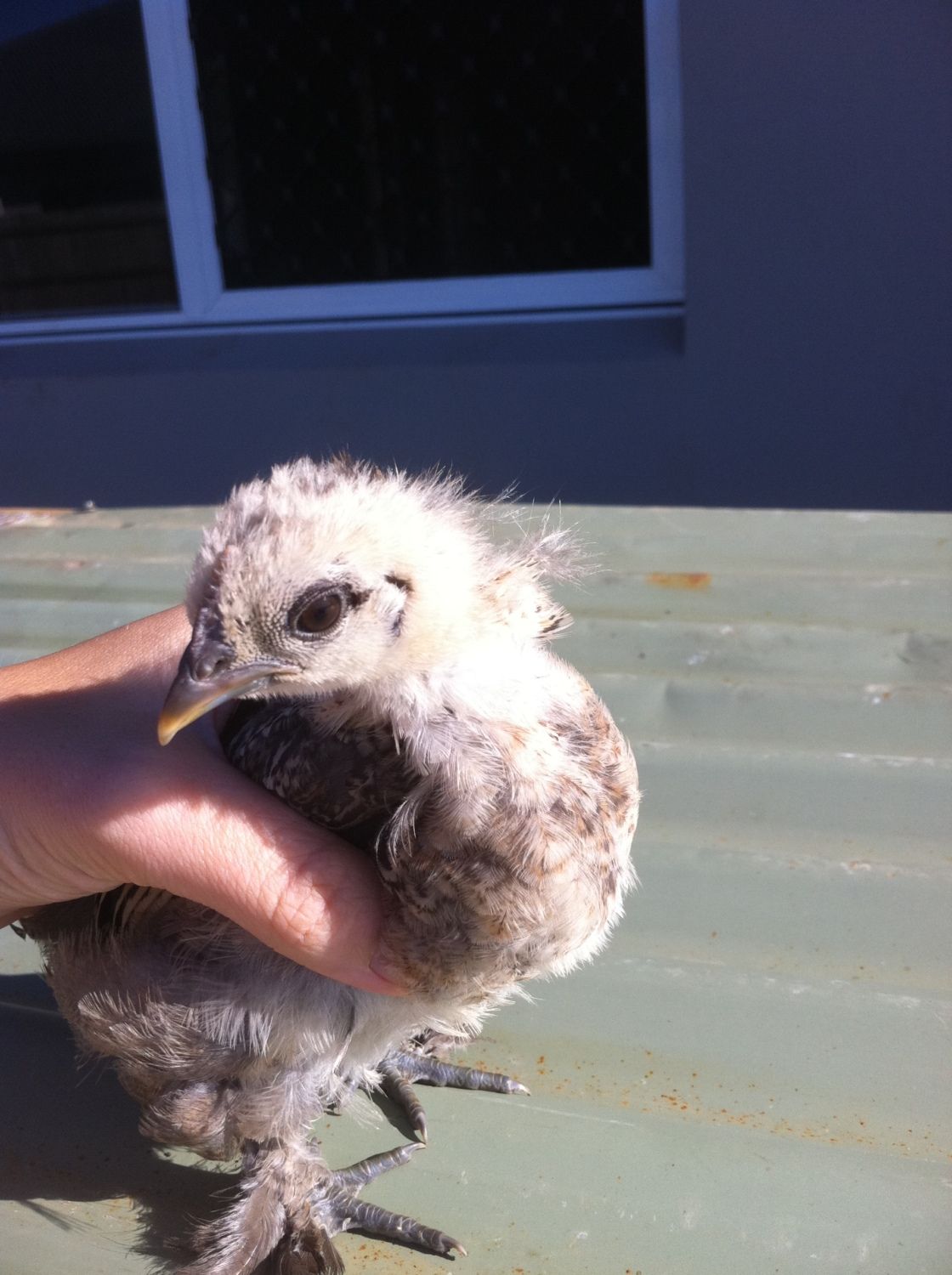 Lewey: Below