Hi there!!
I am new to this and i have 4 cute 3.5 months old chickens. I think they are Plymouth Rock...
Would like to grow them for eggs only so no roo's pls.
Can you help?
Im uploading 4 pics so pls answer in order of 1 to 4 and the sex, and if you can why do you think that.
Thanks!!!!
1.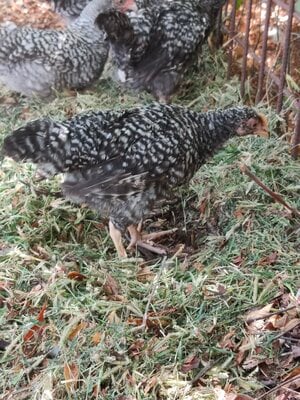 2.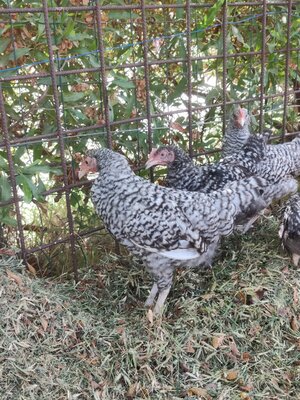 3.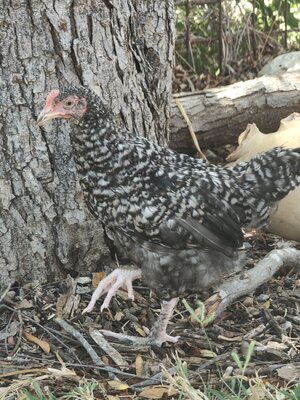 4.