Four weeks ago I removed my rooster from my hens, he is caged separately, I removed him because my hens were loosing there feathers to what I thought was aggressive breeding. This was 4 weeks ago: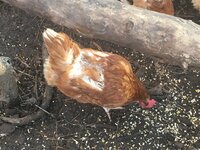 They are worse now with no rooster, I think I have a mean hen. These are the same girls today: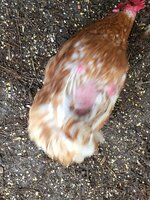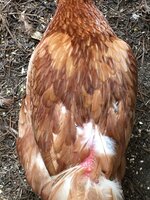 Any suggestions on what to do, I picked up some chicken saddles but I know some people are against using them but I don't know which hen is being the bully so I can't separate her from the flock and I really hate to separate these two because they are already at the low end end of the pecking ladder. Any helpful suggestions are so welcome!