I have 4 silkies that I got at the same time I assume from the same hatch. One started crowing 2-3weeks ago. The others have not yet. One of them has a scissor beak. I wonder if he is a roo, but slower to develop. The other two chicks, I have no idea. Help me out. Do I have any pullets?
Maverick definitely a roo.
This is Goose.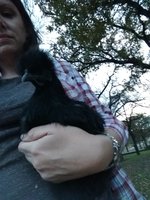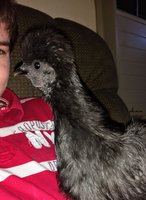 Cross beak (rowdy)
Sorry pics not good.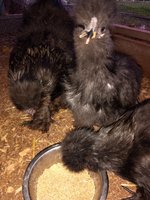 The smallest one.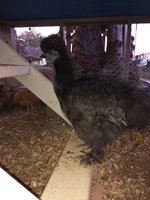 The second and 4th look a lot alike, but the 2nd has a longer neck.
Thanks for any guesses.