I've been wondering about this little guy for a while. He's just over 3 months old, but didn't get tail feathers until 5 or 6 weeks, which I heard is characteristic of RIR roosters. However, look at his crown! It's tiny! His feathers, though, are much more silky and glossy than his sisters', as you can see in the photos: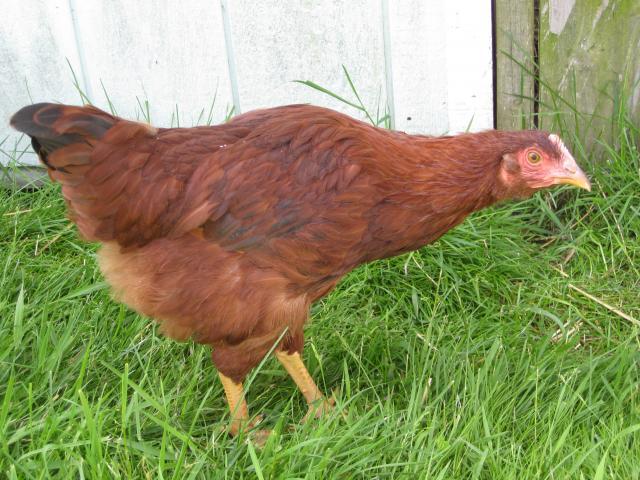 From the back...
One of his sisters for comparison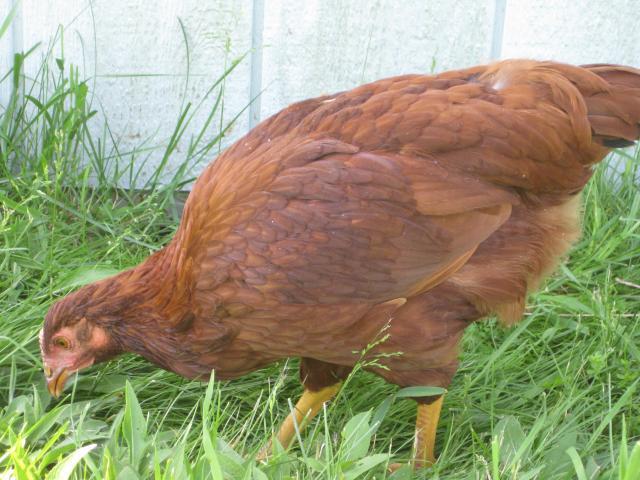 I'm fairly sure this is a hen, but she's been so aggressive, I just had to make sure.
Thank you!