Jun 9, 2010
1,623
955
341
Hi All,
I just waned to share some pics of my ladies and their lovely home. Enjoy!!!
The coop "The Country Clucker" front view. As you can tell I have decorate it in a Country America Theme.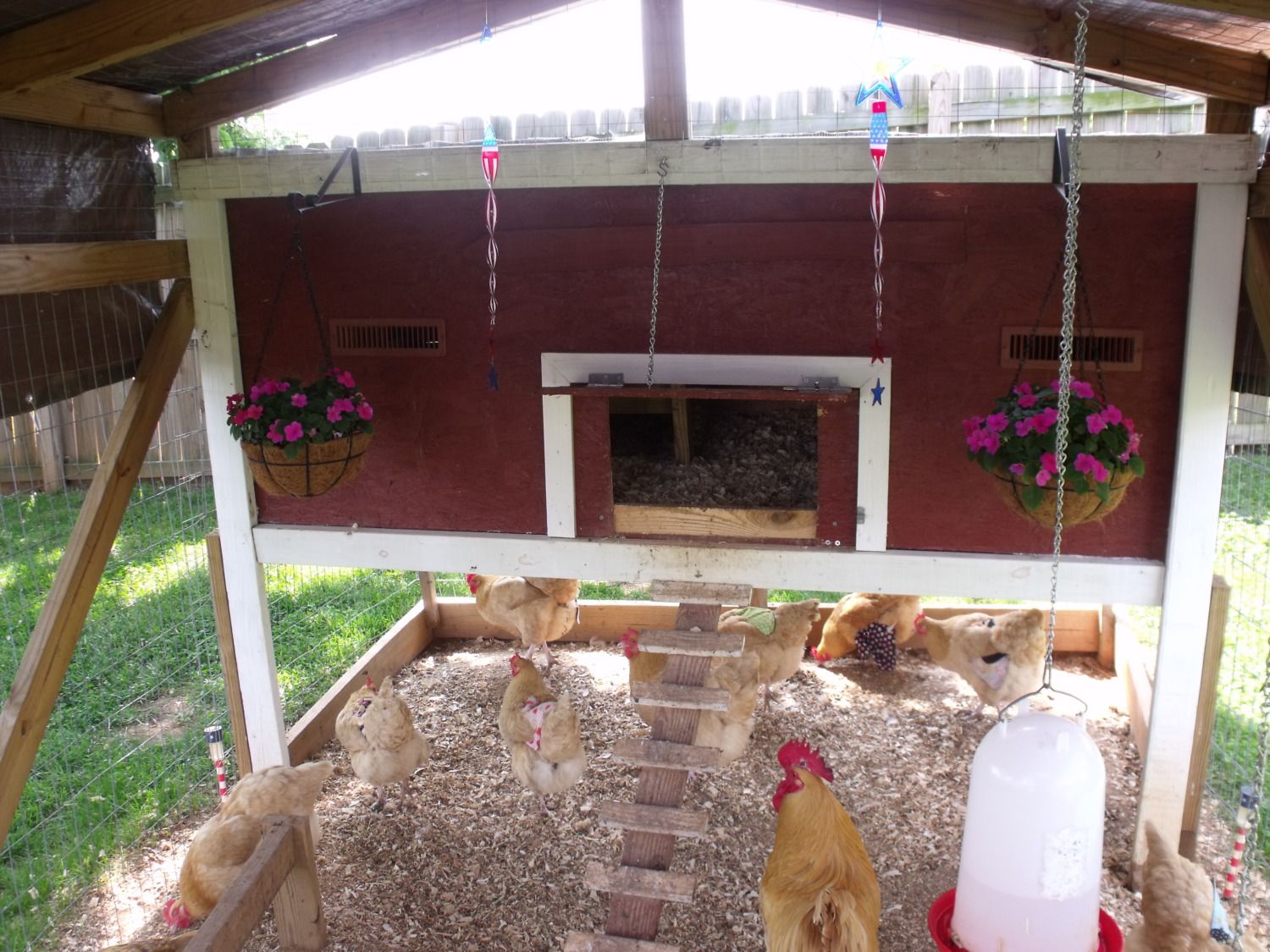 Inside the pen.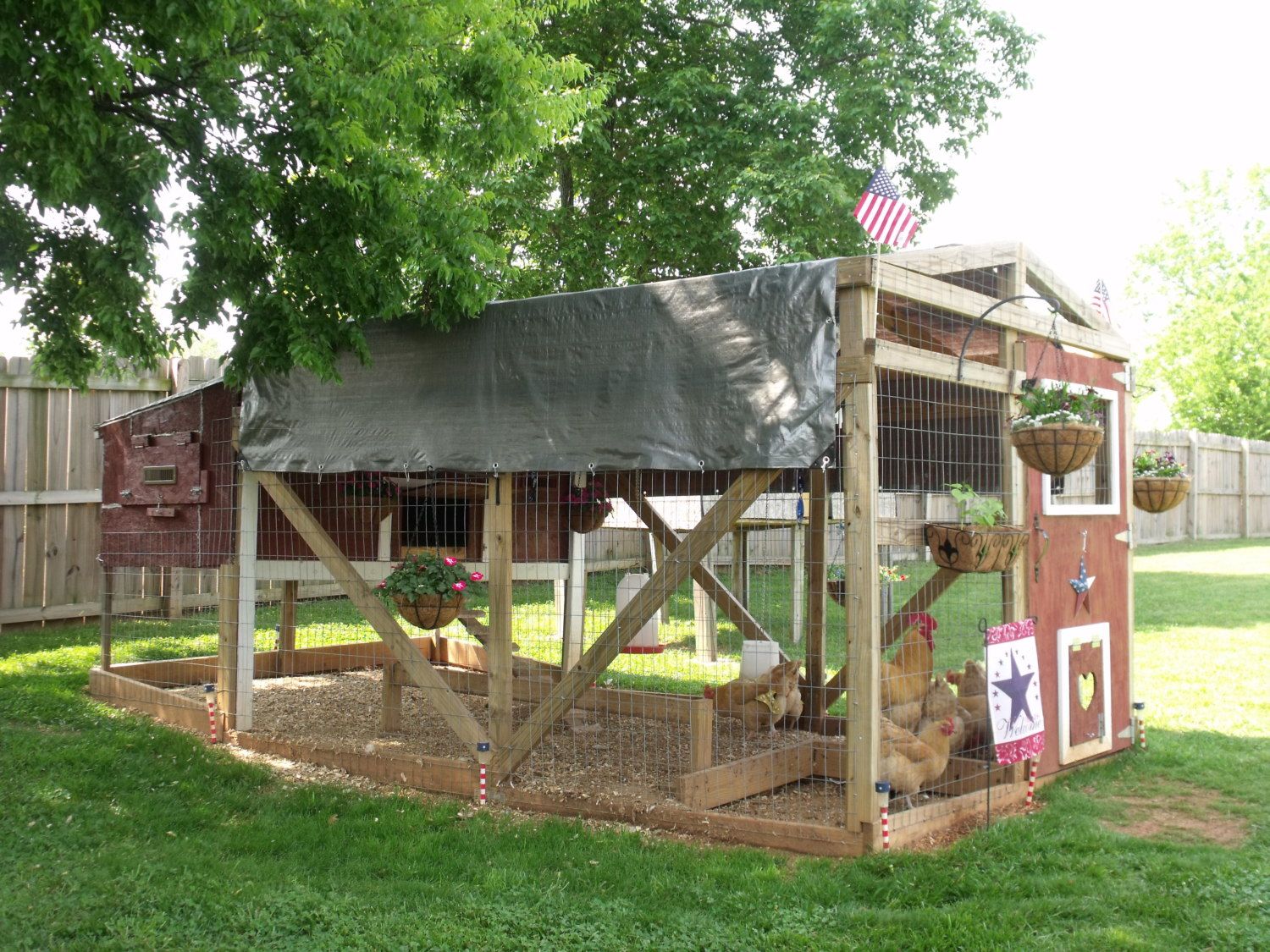 The side view of the pen and coop.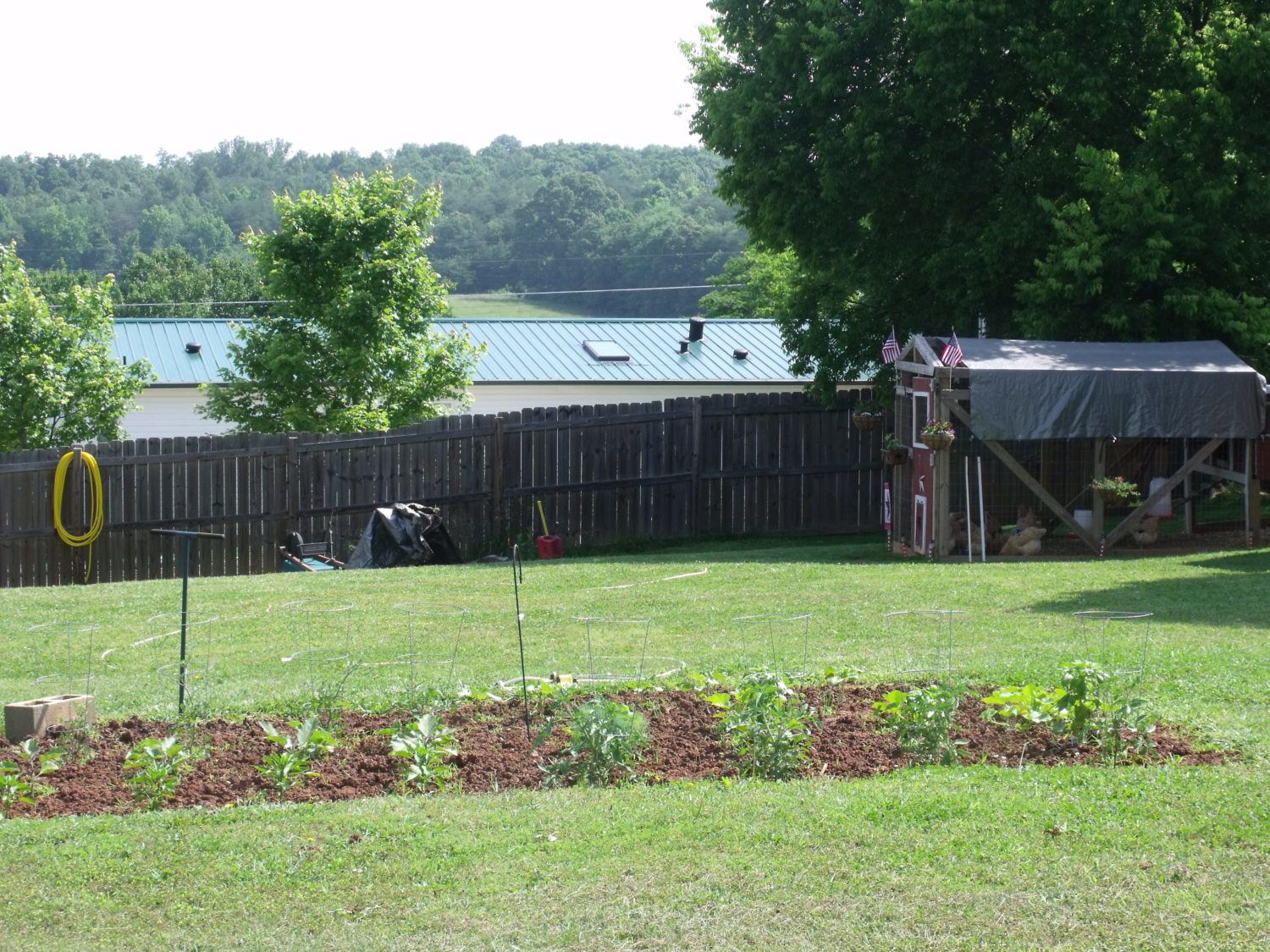 The backyard and garden, where the ladies spend a lot of time looking for bugs and
picking at a few veggies.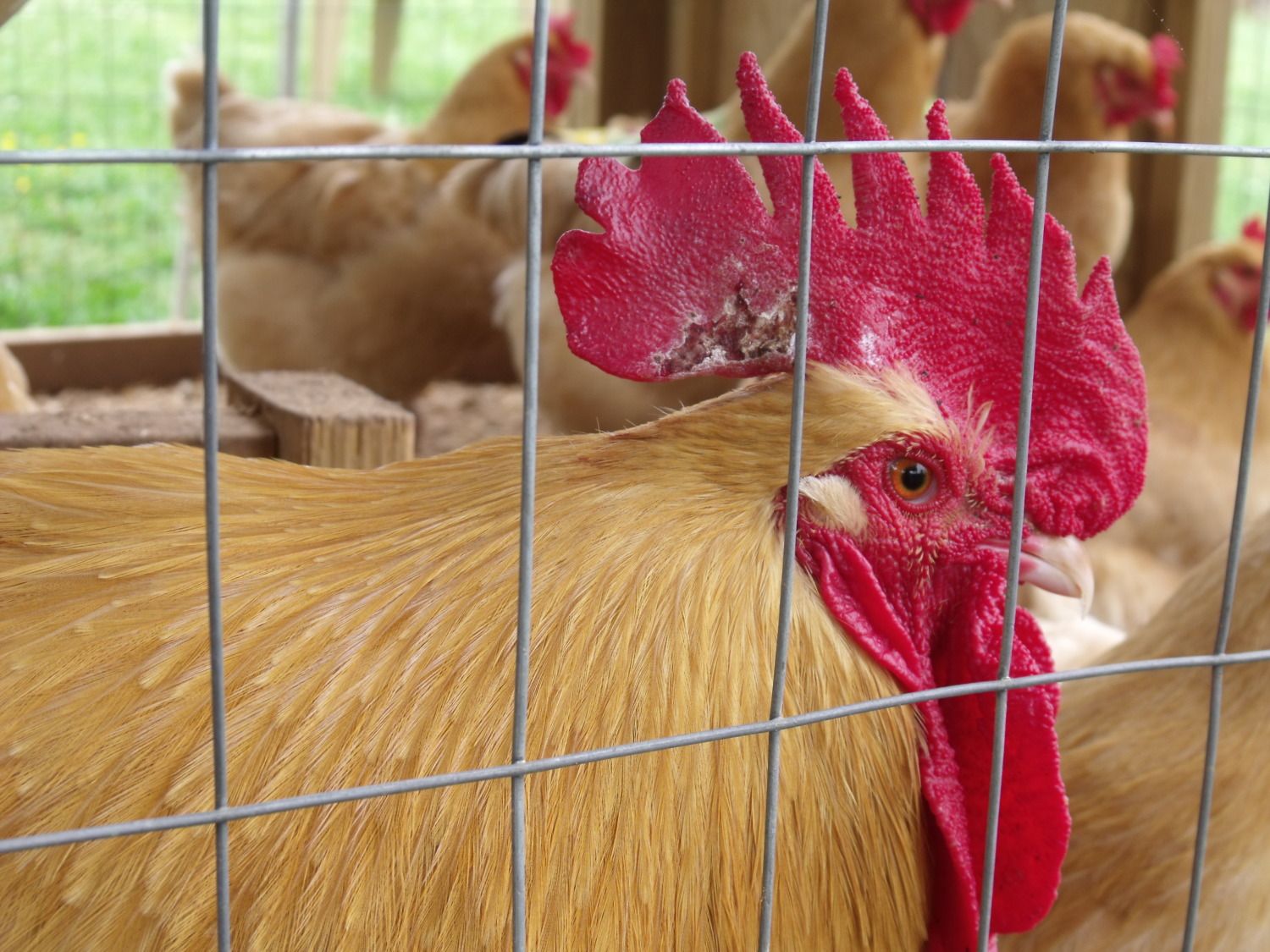 Roy Rooster, the man of the coop.
The End, thanks for viewing