I have been wanting chickens for a longgggg time! Hubby was not working at the time (because of rain!) so he decided to build one out of a box/storage trailer.
The inside walls stripped.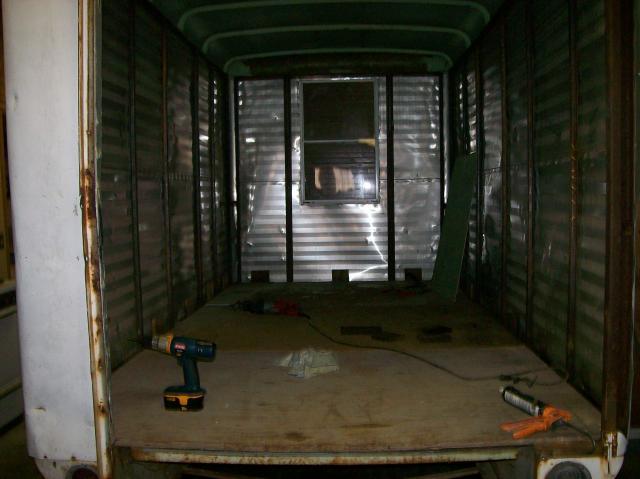 The Left side with window
The right side with window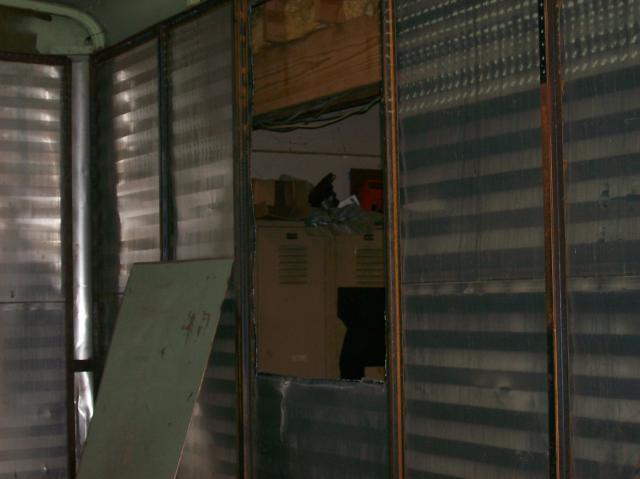 All window in with a clean floor.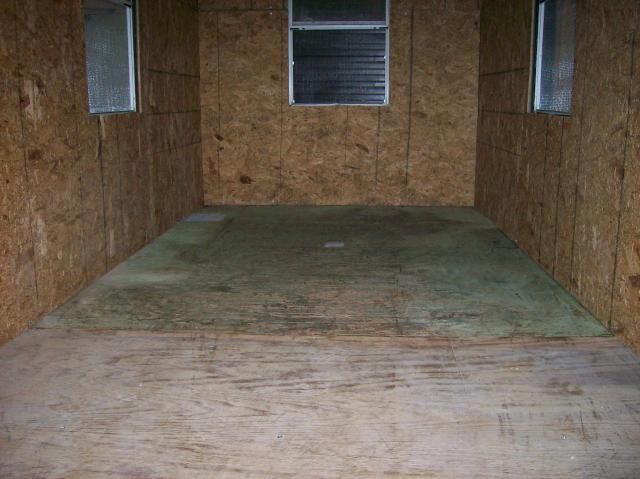 Hubby got this flooring from a resale shop for cheap.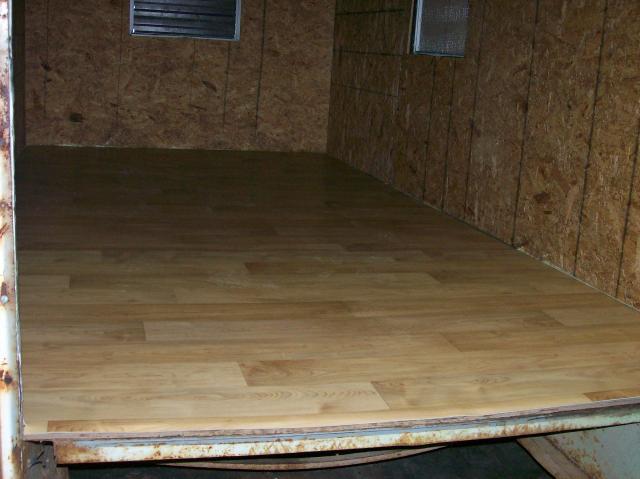 Door and chicken door in.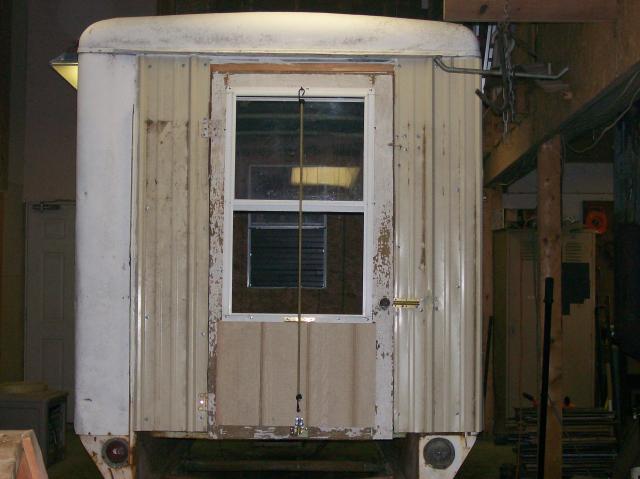 Chicken door open.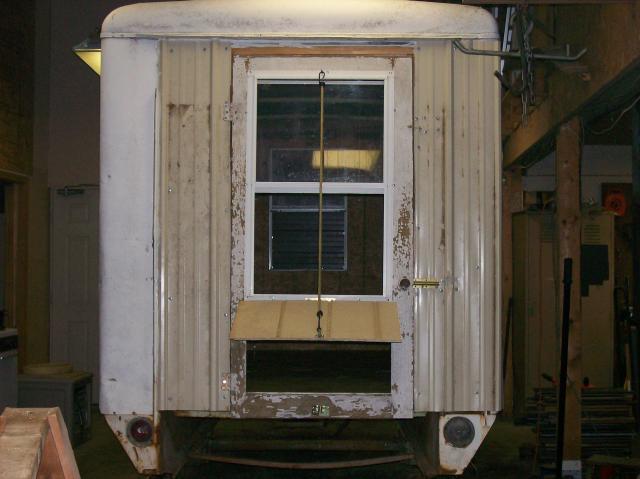 Nesting boxes from a frame of a water bed drawers. To use the drawers or not is the question?
Here she is in her spot. Need to clean with a brush and paint.
I just loved how it turned out!
Now is the question what size chickens!?!
Cost:
Trailer free
The walls and flooring was about 200.
We had all of the trim boards, roosting stuff and waterbed frame-drawers.