It has been built by my hubby during the last 2 weeks.
It is 4x6 coop, 3 roosts (will be installed next week) and with 6 nest boxes.
It has been more built than this by yesterday, but I wanted to show to get how you think about it!
The total cost to built this coop is around $500. I bought sidings, paint, roof shingles, etc... for this coop, they are ready to be put and rest in my garage now

I will update on pictures as progress is going on.
Too bad my hubby is on vacation for a week from now.
If you have any comment, please do not hesitate to let me know. Thanks!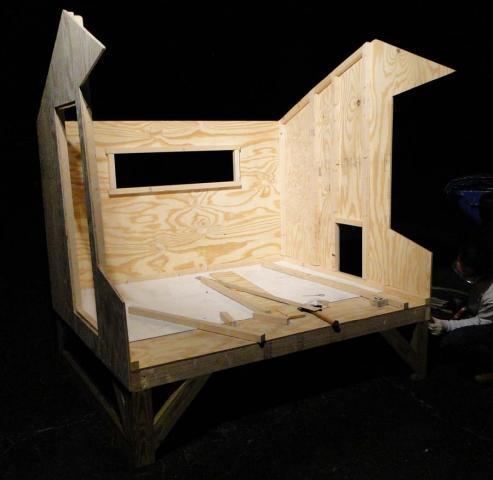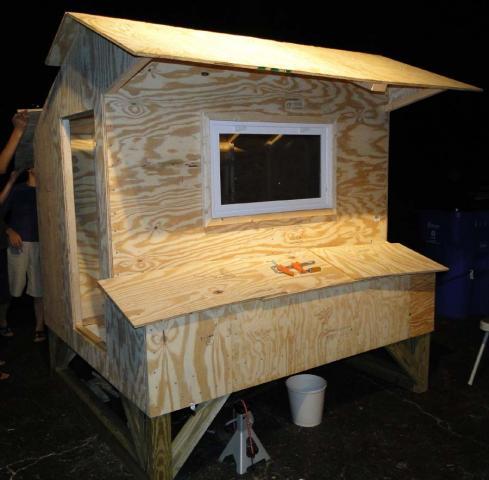 Last edited: