These first three pics are of Red! This one looks like a Roo to me.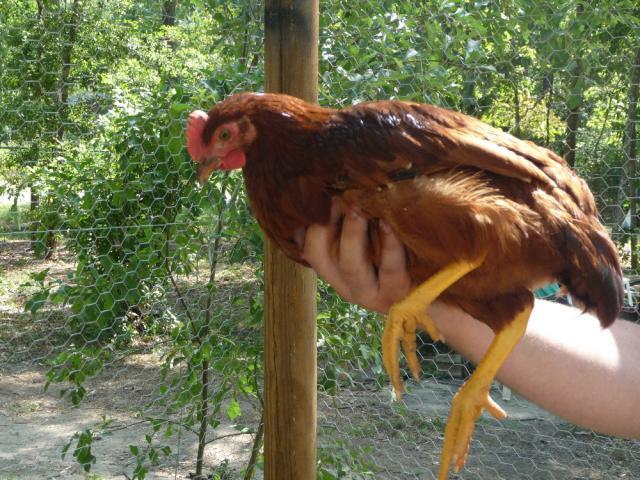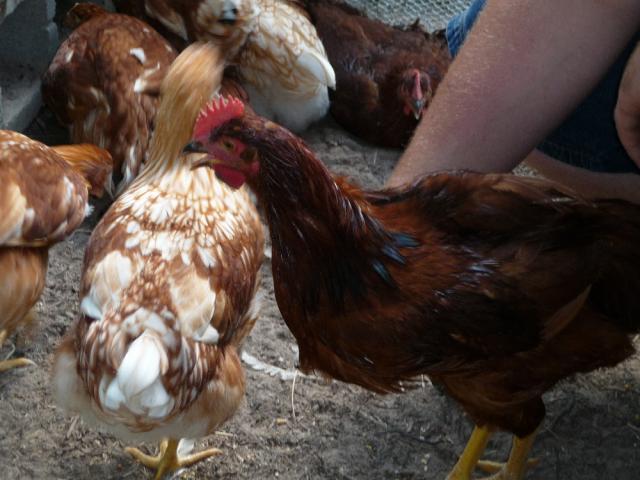 This is Ethel. I'm not sure on this one!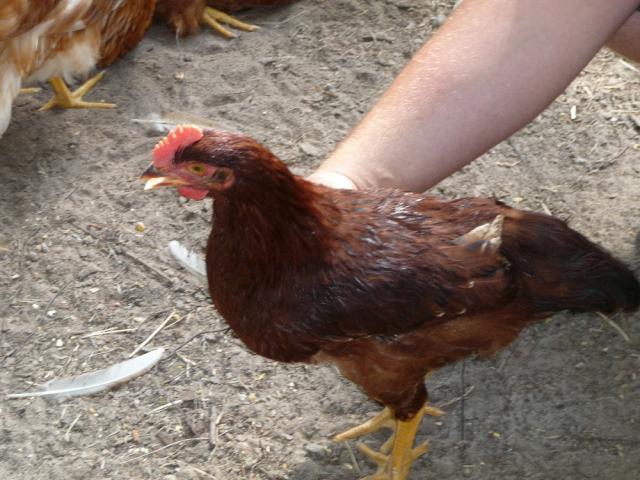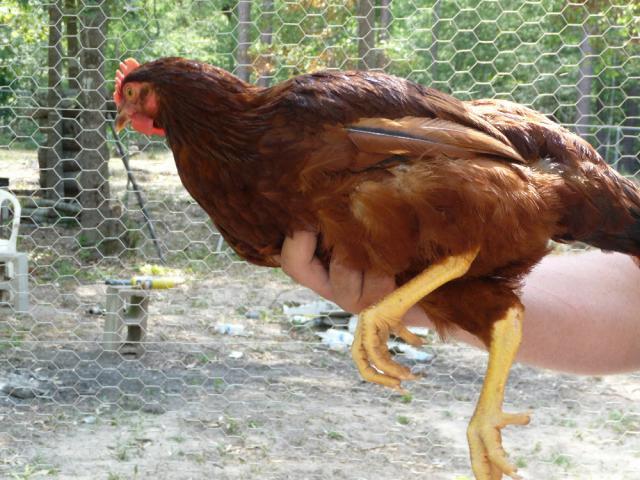 This is Little Ricky.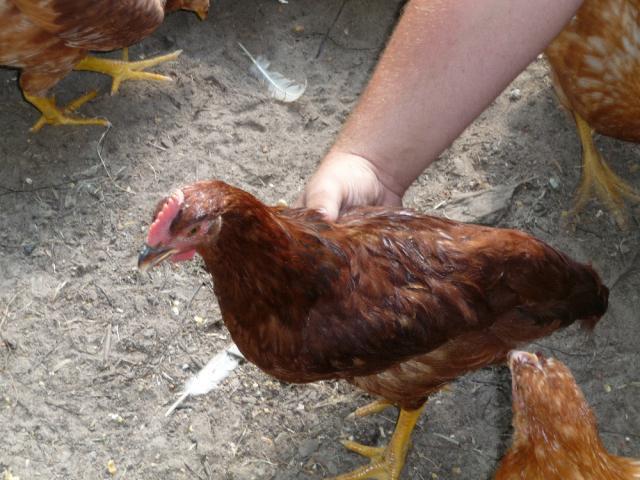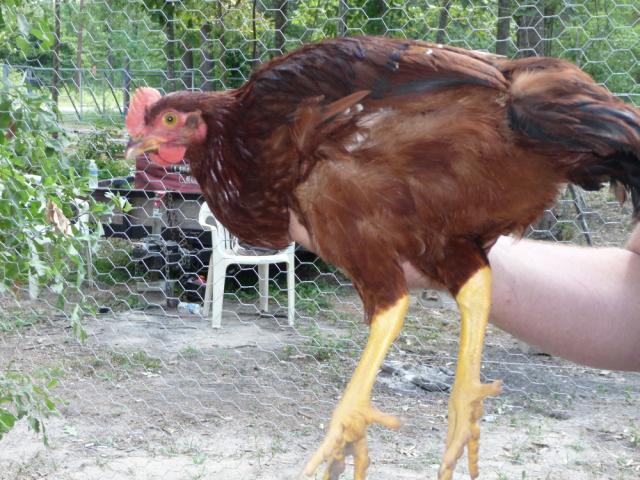 This is Ricky.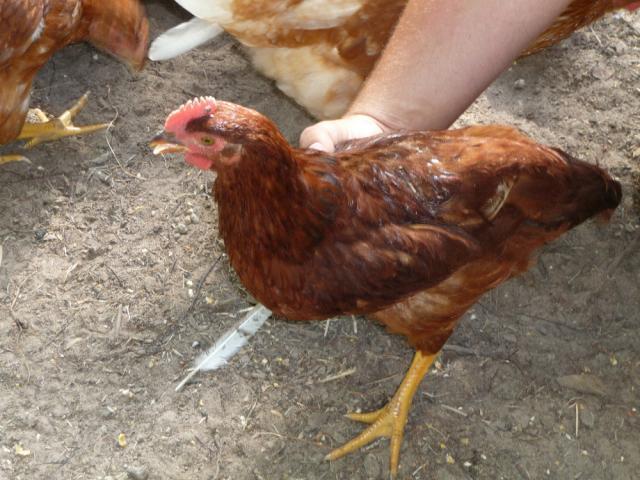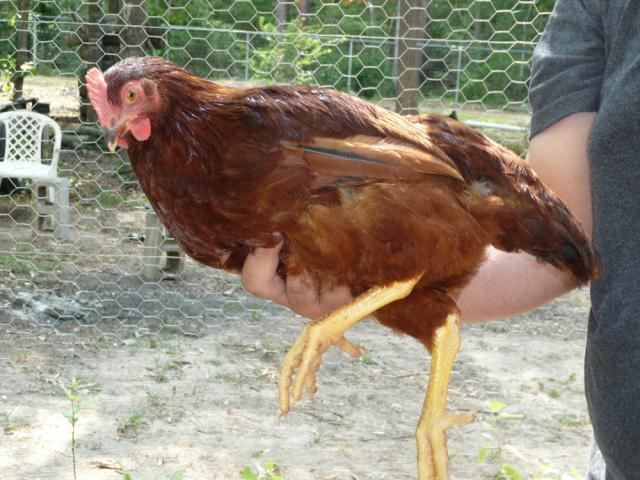 And this is Miss Lucy...or is it? LOL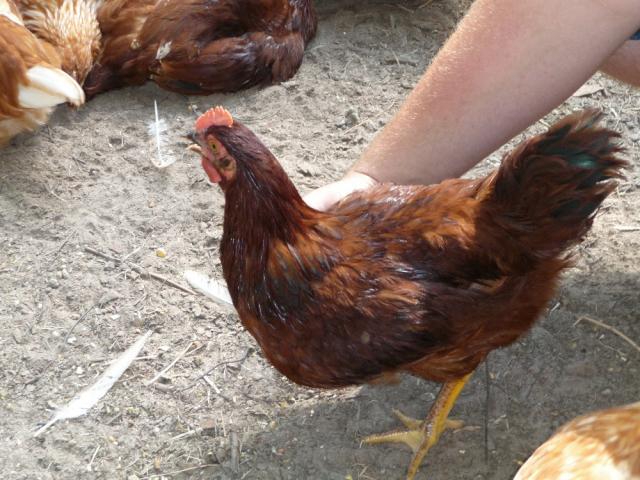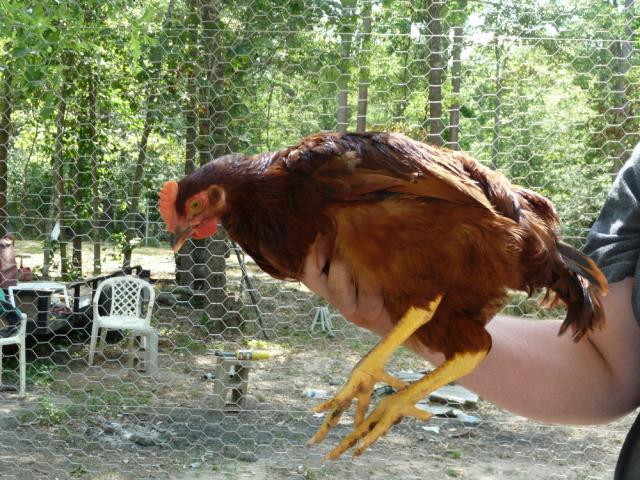 What do y'all think? Do I have 5 Roo's here? Boy....I hope not!