Jan 25, 2010
5,683
100
311
Drew County Arkansas 4-H Poultry and Livestock Swap!
Mosquito Beach Poultry will offer for auction at the October 23 4H poultry sale a young pair of Rose Comb Rhode Island Reds, bred to the Standard of Perfection, with the proceeds going to the Drew County 4-H Poultry Club. These came from Autrey's Friendship Farm and are out of the old Choctaw line. Attached please find pictures of a cockerel and a pullet. Hatch date was in April I believe.
Sincerely,
Jennifer J Scott
Mosquito Beach Poultry
Specializing in large fowl Buckeye and Japanese Bantam
[email protected]
NOTE: These will be available only at the on site auction. No bids will be accepted online.
We also have two BYC GFM gift certificates to be silent auctioned (Thanks Nifty)
Cackle Hatchery T-Shirt
Two Metzer Farms $20 gift certificates
and lots more!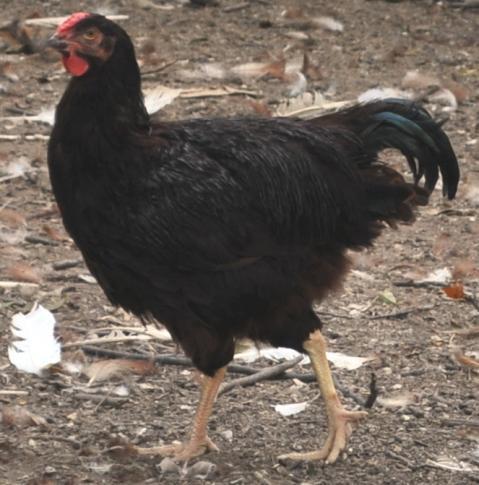 Last edited: