Greetings to all from the snow covered mountains of Western North Carolina !
I've been making some fun coops here for the last couple years and thought you may enjoy a few pix of my latest design.
It's based on the old Gypsy wagon / caravan and the general opinion is that's it's my funnest creation yet.
Hope you like it, I'd be delighted to hear your comments and answer any questions

Cheers - Danny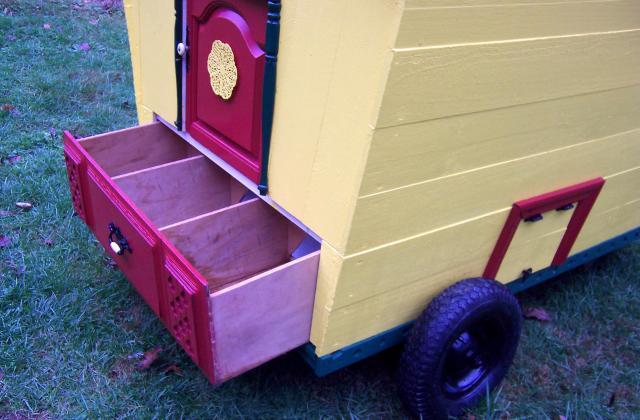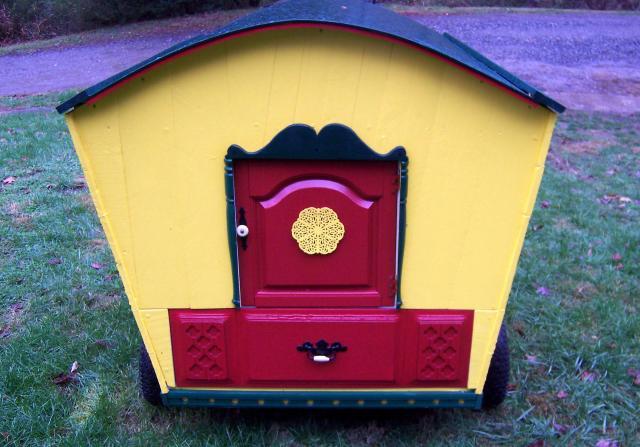 Last edited: