So we JUST finished our cheap coop yesterday and I was curious, how much did every one pay for their coop?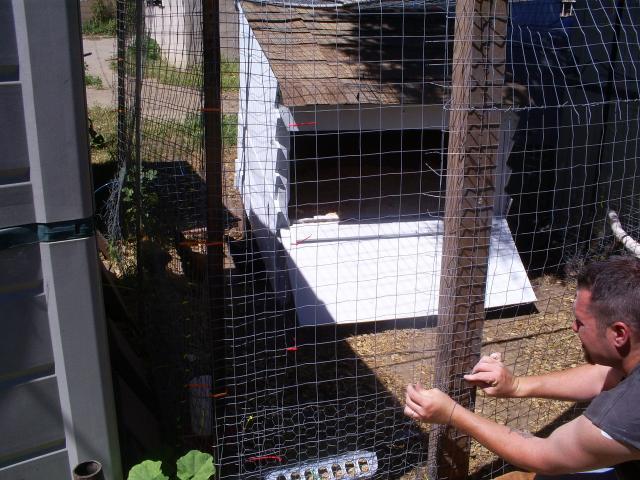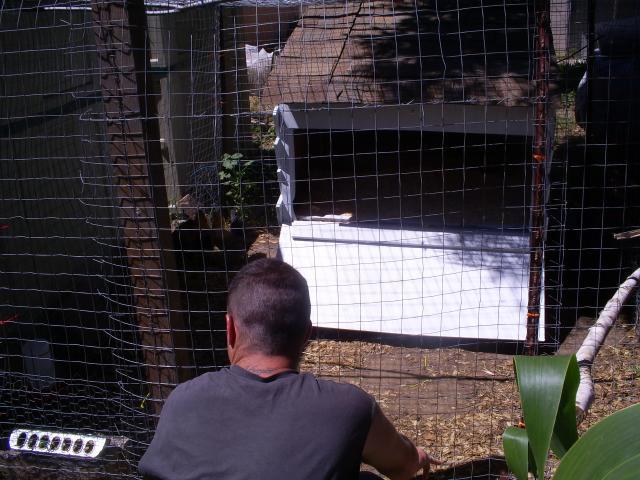 Our coop is a rebuild of upcycled materials that we acquired through CL donations.
Coop cost - 47 dollars
materials cost so far - 3 bucks (just bought screws)
total cost so far - 50 bucks
Expected cost total after a few more tweaks - 100 bucks
So how much did/will your coop cost and how did you keep cost's down?