Cows, Chooks & Impys - OH MY!
13 Years
Nov 9, 2007
28,906
336
661
When they have their own swimming pool, of course!
We bought them one day. Jax only wants to get his feet wet.
It's been decided (by my DSD) that Kane is part otter, part sasquatch!

He loves to snorkle in the water.
Wanted to get more pics - the really soaking wet ones - but the memory card on the camera was full.
Kane checking it out: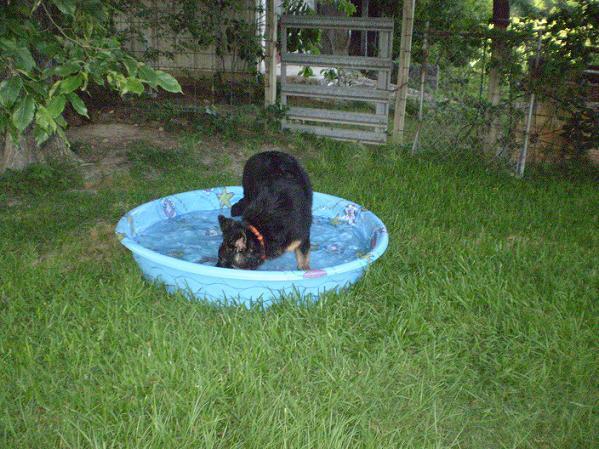 C'mon on big brother, the water is fine!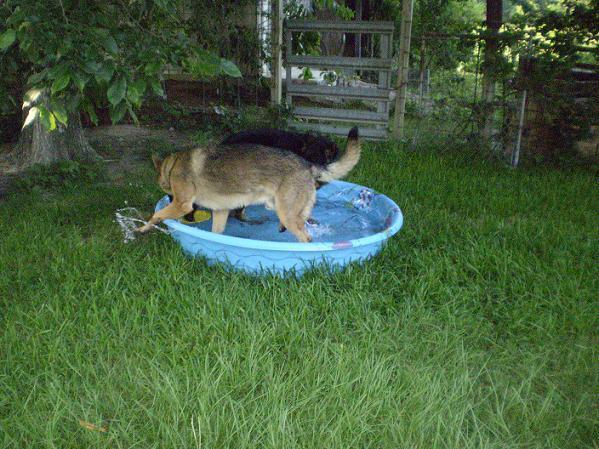 Wait! What's that: