I have three babies, two of them are 6wks and one of them is 5 wks, well one of my babies has no comb but is the biggest and has huge legs and feet the other two have bright red combs developing but they are small compared to my other baby. Does this have anything to do with thier sex or is it just a fluke and I have a giant chick and 2 small ones?!?! I could have sworn that my big chick was a roo but now I'm thinking it's just giant!!! lol help me I'm confused!

Sorry the pics are crappy, it's night here and my camera isn't behaving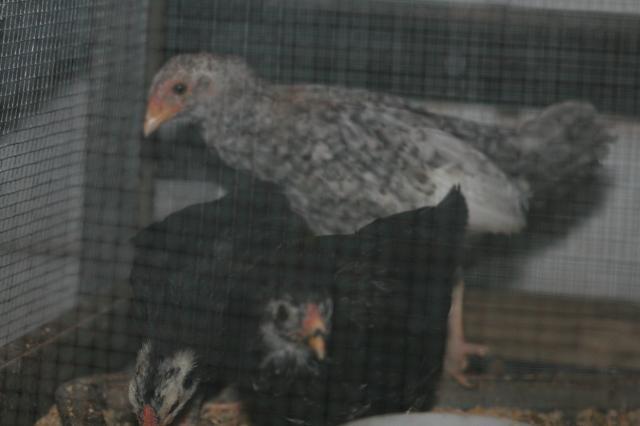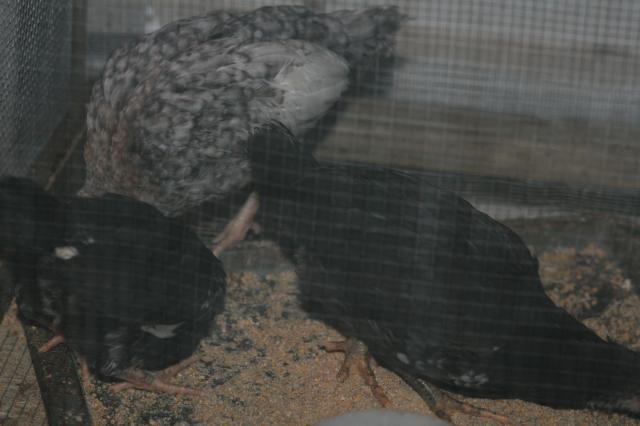 I can upload more if these aren't any help!!!
Last edited: