Administrator
BYC Staff
Premium Feather Member
16 Years
Jan 11, 2007
36,166
16,119
1,121
I have a huge lot of assorted seed beads in all sizes, colors and shapes.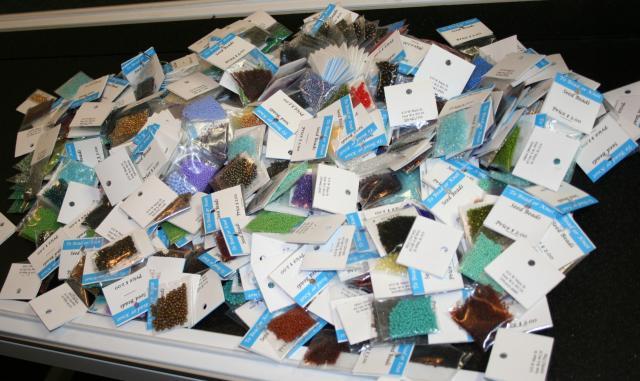 I was given a huge amount of beads and findings etc in payment for a debt related to a partnership in a bead and yarn shop. I am not wanting to go and measure and weigh each pack and give the color a name. If I do that, I may as well open a retail shop.

This lot contains:
**310 packets of seed beads ranging in weight from 6 g to 12 g depending on the size of the beads.
**19 packets of assorted Swarovski crystals
**20 packets of 4mm gold plated brass balls, 50 ct per packet
**9 packets of 4mm silver plated brass balls, 50ct per packet
Retail value of this lot is $716.00. I am selling it for $179.00, which is 50 cents per packet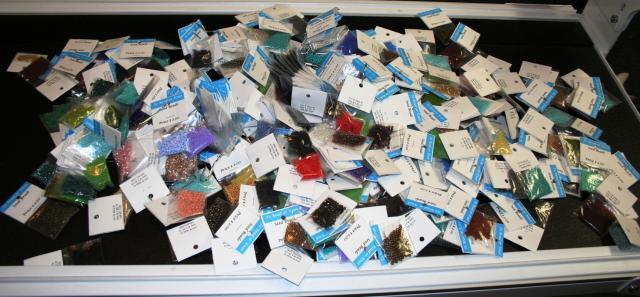 If I go through and detail all these to sell separately like the tubes I just sold out of, the prices will go up due to the time involved.
I accept Paypal and postal MO.
Shipping is Priority mail and all these will fit into a flat rate box.
Thanks for looking.