The making of the coop and the fuzzy butts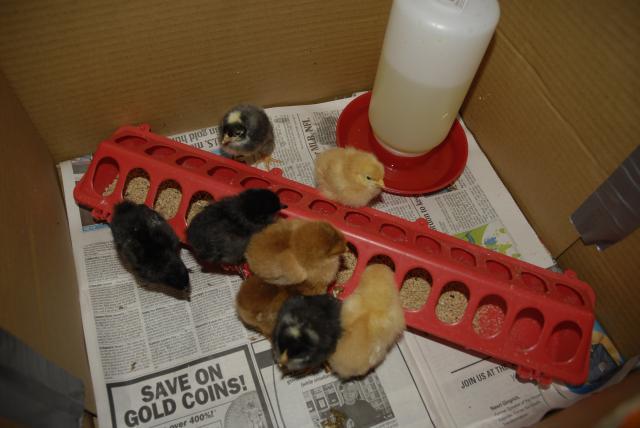 The group.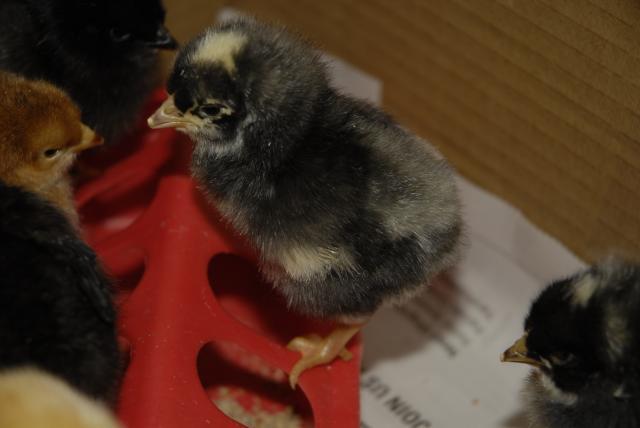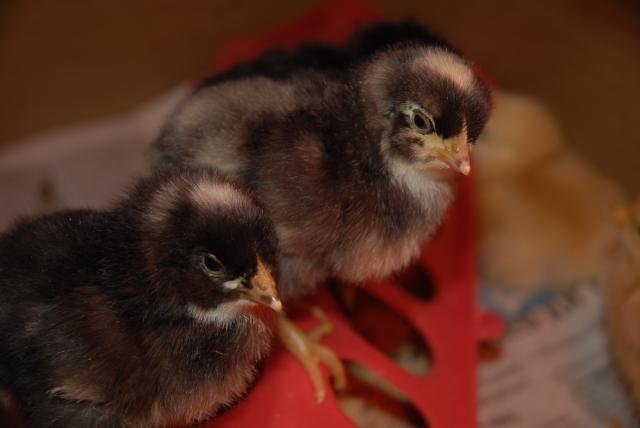 I think one of these is a Roo. I sure hope not, but we will see! (BR)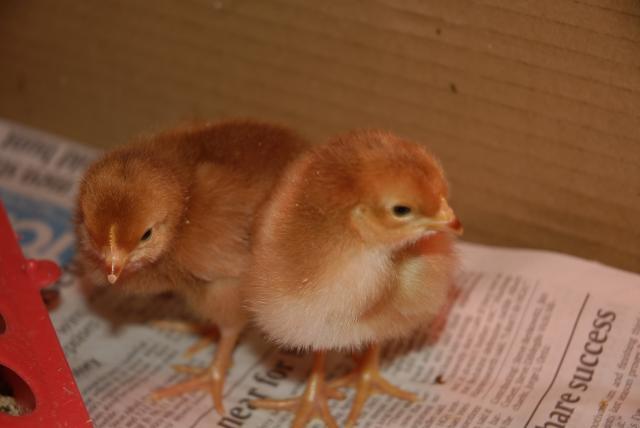 These two also came from a Straight Run, I'm hoping they are both pullets! (RIReds)
NH Reds

The PVC Feeder from the outside. (not sure why its sideways *sigh*)
PVC Feeder on the inside
**Still adding photos**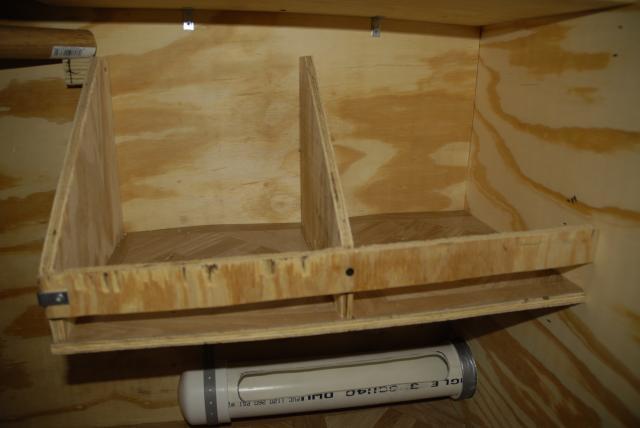 The nesting box over the feeder. I wasnt sure I wanted to do this, but its the safest place from poo, and best use of the space.
Last edited: