I ordered 10 girl chicks. At least thats what I specified for, now I'm thinking that maybe I got 7-8 girls and 2-3 boys. Not sure so I am asking for more opinons....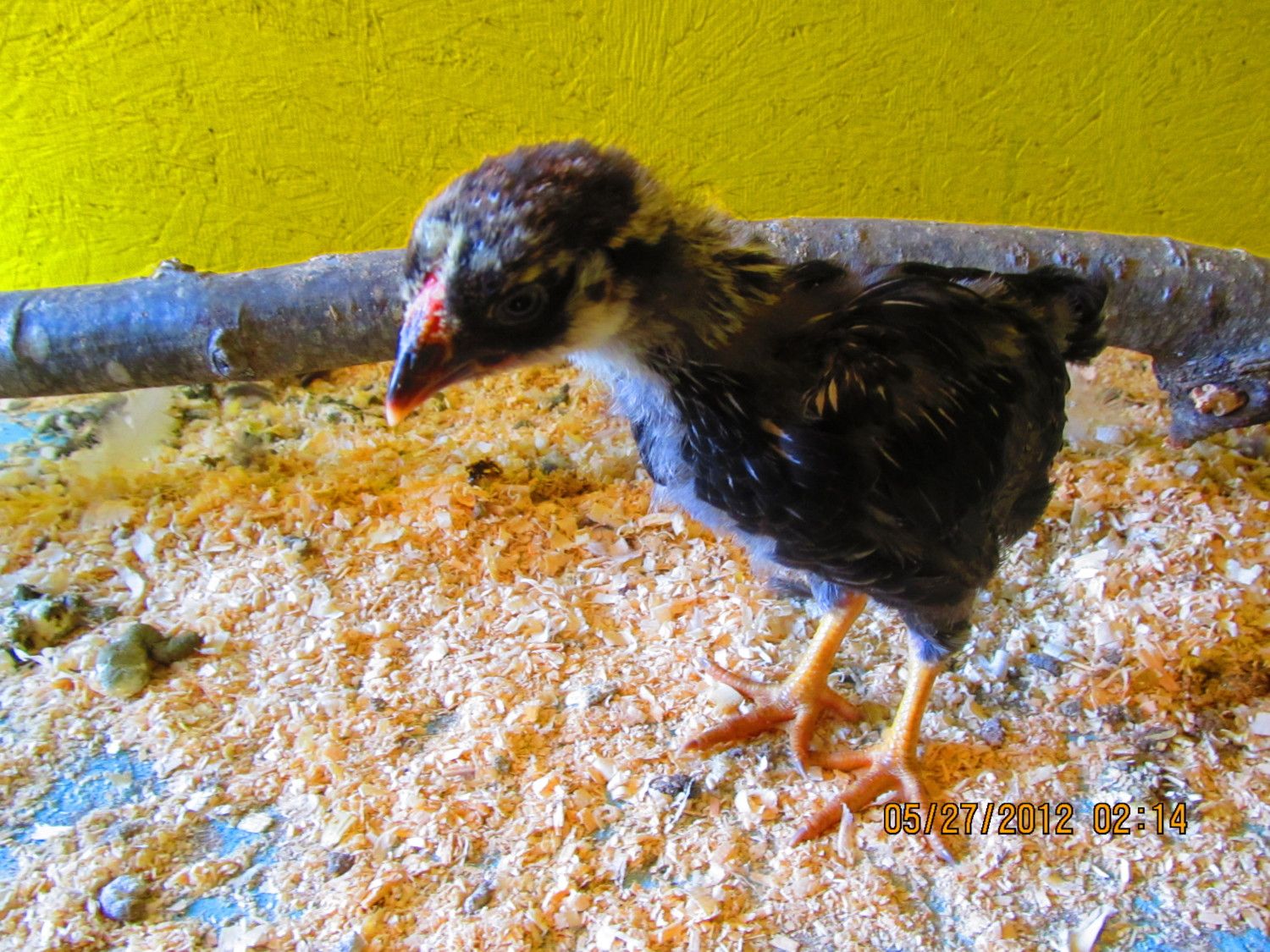 This is Bear, it is supposed to be a Silver Laced Wyandotte girl?....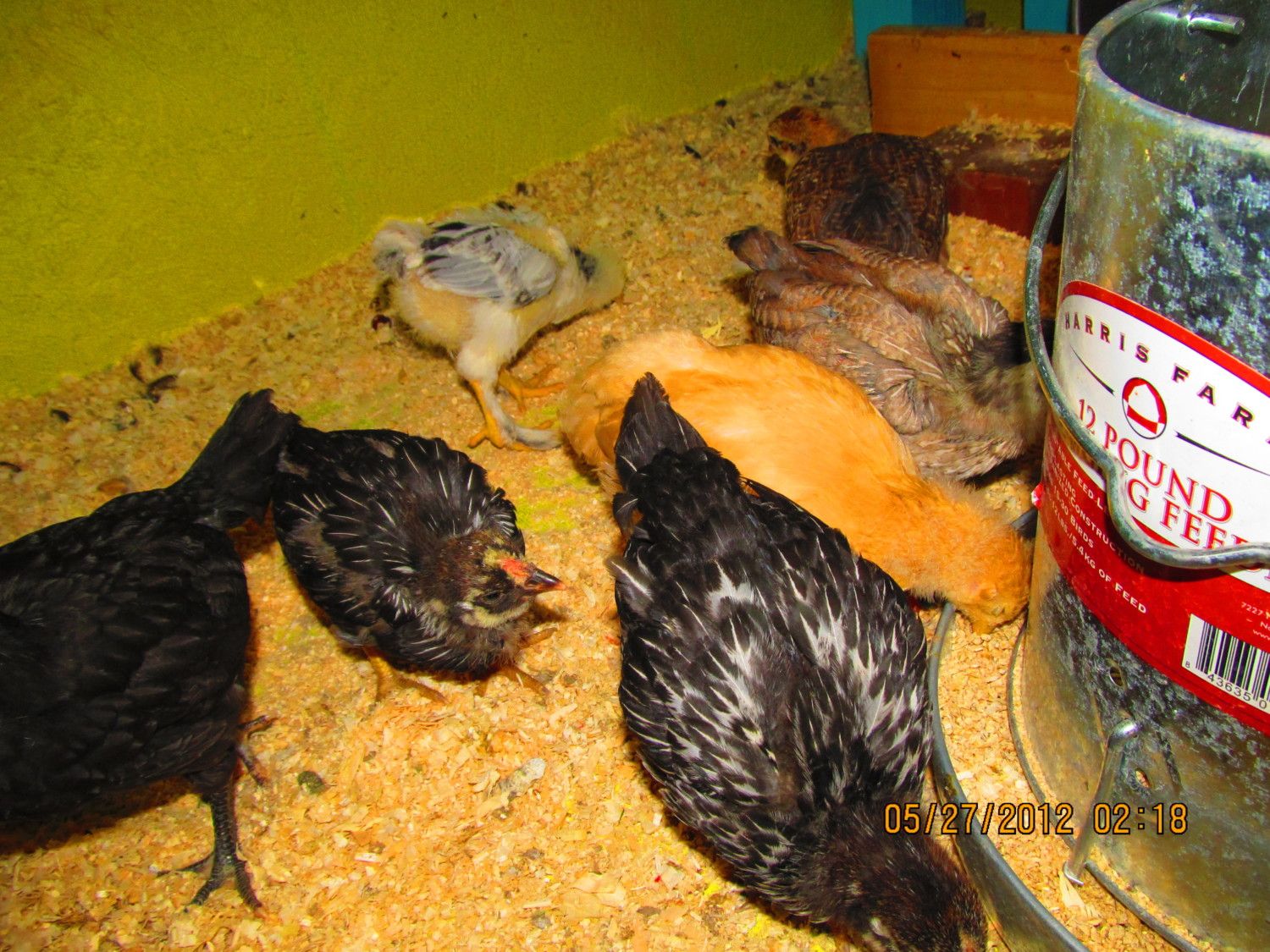 This is Bear & Toranto(Toranto is in the front). Both the same kinds of chicken but very different.
This is Penquino an Australorp.
This one is also an Australorp but different.
This is Siberia.
And this is Duckie, Siberias sister?? Thanks!